'Antarjal' will give audiences Hollywood-like experience: Mim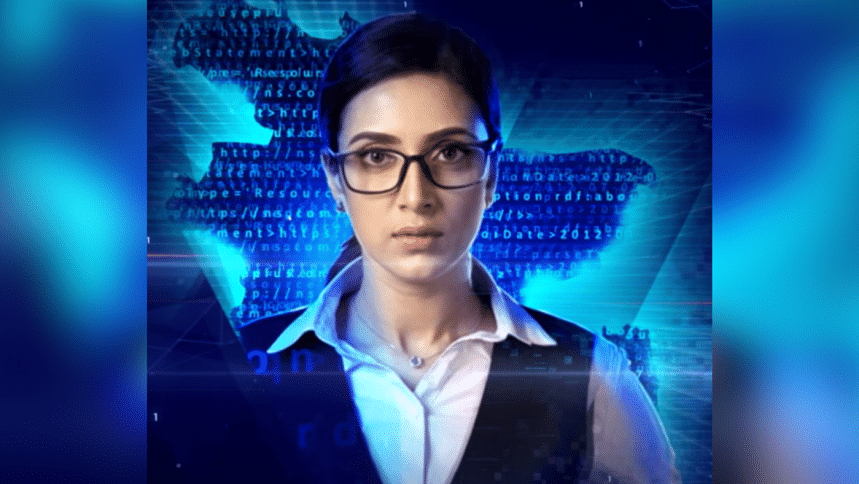 After giving the audience two back-to-back hits with "Poran" and "Damal", popular actress Bidya Sinha Mim became the talk of the town last year. Now, the talented actress is venturing into the world of cybercrime thrillers with her film, "Antarjal", which will be released this Eid-ul-Azha.
Apart from this, she will also be making her OTT debut with the new web-series titled, "Mission Huntdown".
In a candid conversation with The Daily Star, Mim shared insights about her upcoming movie, "Antarjal" and much more.
Tell us about your film "Antarjal".
This is the first cybercrime thriller film in Bangladesh. The film has been directed by Dipankar Dipon, and I am very excited about its release. I think "Antarjal" will add a new dimension to Bangladeshi film industry.
Do you think our audience will enjoy this movie?
I believe the audience will embrace "Antarjal" wholeheartedly. Those who are students, thriller enthusiasts and interested in cyber-related subjects will particularly enjoy it. This film will give audiences a Hollywood-like experience.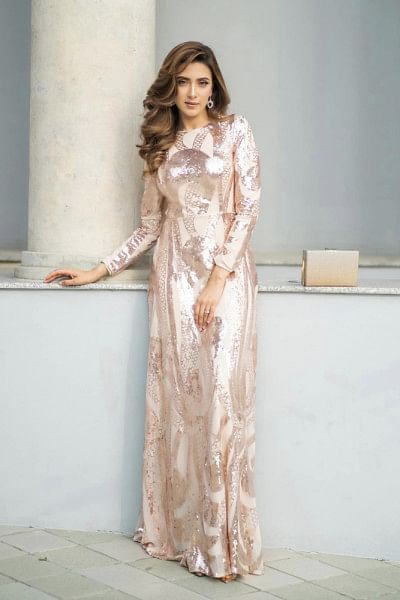 Tell us about your character in "Antarjal".
My character is completely different from my previous films. Last year, "Poran" was released around the same time. In this film, the audience won't see me smiling. So, this was a challenging role for me. I love to blend myself into different types of characters.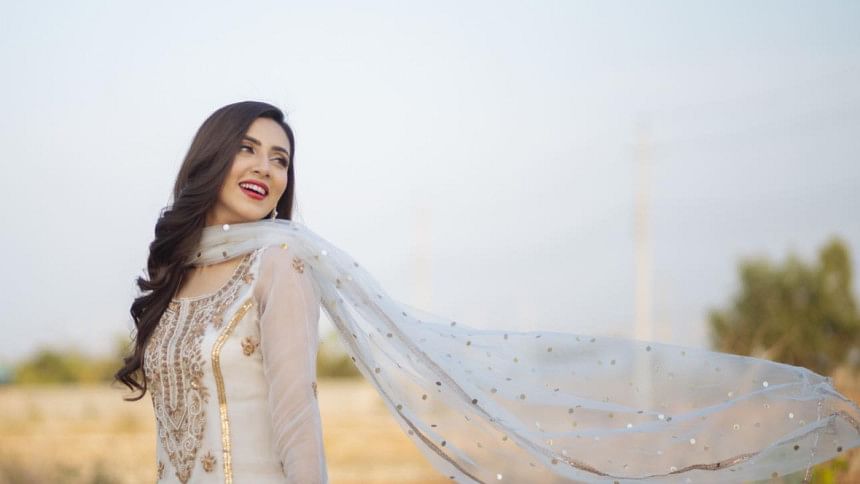 Is there anything you want to tell your fans?
I have love and faith in my audience. My fans also love me. They have showered me with love for the film, "Poran". I believe they will show the same level of love for "Antarjal" as well. I urge the audience to watch "Antarjal" in the theatres with their friends and family.