DGHS says it is monitoring whether hospitals deny treatment to patients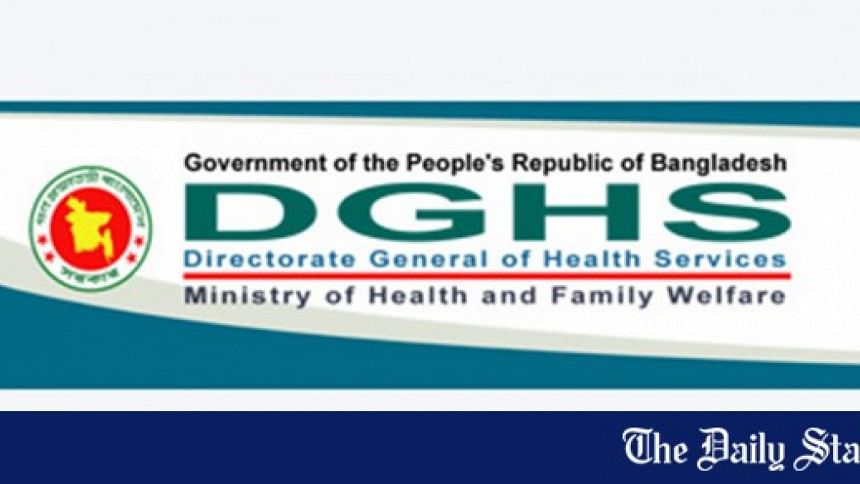 The Directorate General of Health Services (DGHS) has submitted a compliance report to the High Court, saying it is monitoring whether hospitals across the country are refusing to provide treatment to any patient infected with Covid-19 or other ailments.
If such complaint against any government or private hospital is received, stern action will be taken against the authorities concerned, the DGHS said in the report.
The DGHS submitted the compliance report to the High Court on June 30 through Deputy Attorney General (DAG) Amit Talukder in line with its June 15 directives.
Citing the DGHS report, DAG Amit Talukder told The Daily Star today that the government has directed the authorities concerned to fix and display the retail and refilling prices of oxygen cylinders at outlets and shops so that the customers are not charged extra.
He said his office is scheduled to receive a report from the health ministry to this effect and after receiving the report, he will submit it to the High Court.
The HC bench of Justice M Enayetur Rahim is set to hold hearing on the issue on Monday, DAG Amit Talukder added.
Following five separate writ petitions, the same HC bench on June 15 issued several directives and observed that no patient, regardless of whether they are infected with coronavirus, can be deprived of treatment at any government or private hospital.
If a patient dies or is deprived of treatment at a hospital due to its negligence, it would be considered a criminal and punishable offence, the HC said.
The HC directed the authorities concerned of the government to take appropriate legal actions against those who display negligence when providing treatment in hospitals.
The bench ordered authorities concerned to ensure that no government or private hospital in the country refuses treatment to any patient -- infected with Covid-19 or not.
It asked the government to strictly enforce the directives issued by the DGHS on May 11 and 24 for ensuring treatment of patients at all hospitals.