Writer becomes bestseller after his own employer buys copies worth 9 crore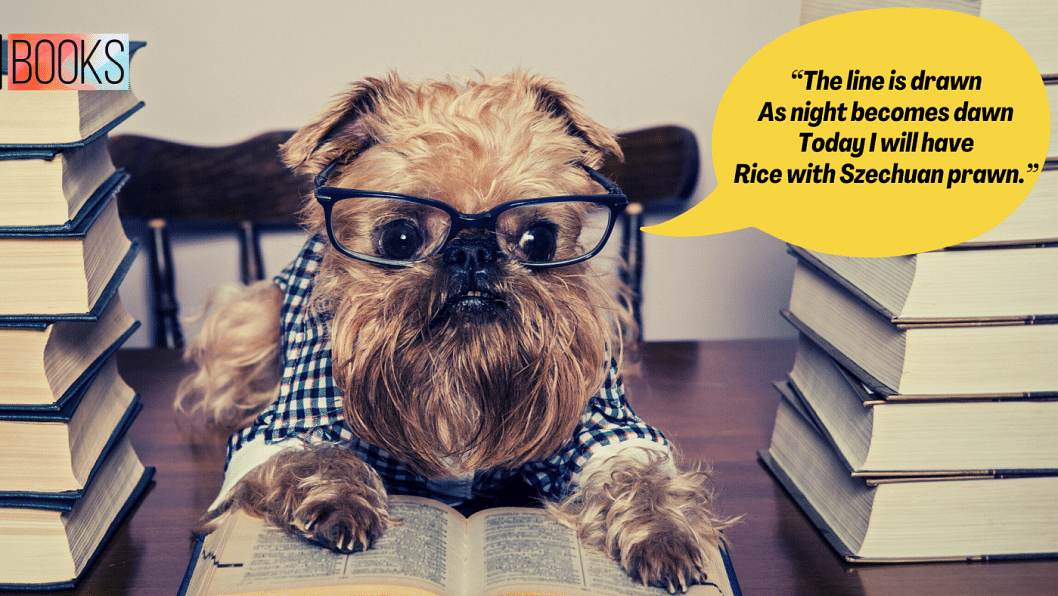 Unrenowned writer, Robiul Islam Chulbul, found himself surprised and stuck at the dizzying heights of the top of the bestseller list when 4,50,000 copies of different books in his bibliography got sold out in one night. 
Chulbul, who has written 29 books of poetry in his career spanning 9 months, characterises his style as introspective, post-modernist neo-absurdism. Although many critics, who have only found out he existed last night, have said he's self-absorbed and absurd, they could not deny that 17 of his 29 books had multiple editions sold out, while the other 12 had gone back into print at the behest of "readers".
This reporter scoured the book markets of the city to determine why readers were obsessed with this new sensation, only to realise that such readers did not exist.
Upon closer inspection, it was revealed that Chulbul's employers, the Animal's Republic of Mirpur (also known as the zoo), had placed all of the orders through different subsidiaries.
Officials at the Animal's Republic explained that these purchases were part of the push from the authorities to educate and build up reading capacities of the various animals at their facilities. 
"Primates in particular have shown promise, whereas vermin have been observed to behave in specific ways around books," said Mr. Party Poshu, CEO of the zoo.
He went on to quote a line from Chulbul's poetry:
"The line is drawn
As night becomes dawn
Today I will have
Rice with Szechuan prawn."
When quizzed about what was so special about Chulbul's poetry that only his books were bought for this purpose, Mr. Poshu tried to end the interview in a hurry by lying about a niece in the hospital. This paper has independently verified that no such niece exists. 
Robiul Islam Chulbul, who has worked at the zoo for his entire life, said he was pleasantly surprised at what had transpired.
"Oh, really? My employers bought the books? I had no idea. I will have to ask my dulabhai… I mean my boss. I'm sure he bought them for scientific reasons," said Chulbul.
This reporter has independently verified that Mr. Party Poshu is indeed the husband of Robiul Islam Chulbul's sister.
Jean-Paul Satire would love to watch the world burn, but for as long as he remains a pacifist, laughter will do.