5 new books that explore family life in fiction
Among the new books we're excited to read this season, these March releases hold special promise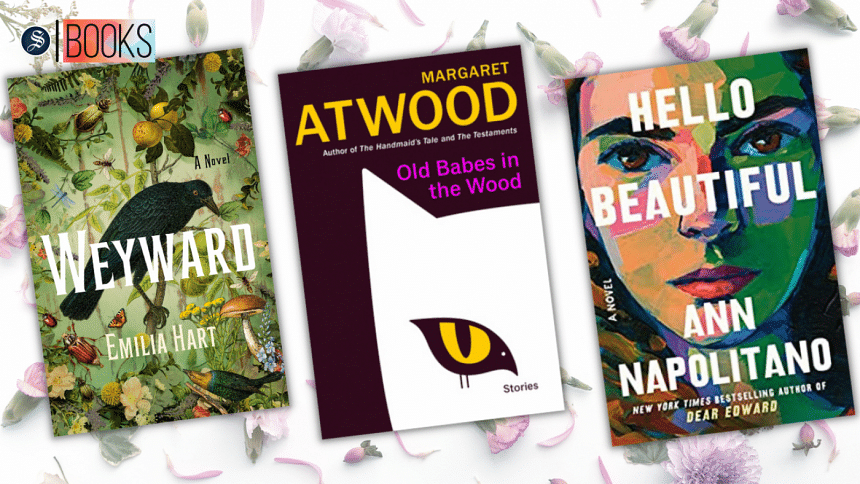 March has brought about some changes in the weather—cloudy skies, drizzling rain, and with it, some much awaited sense of renewal. Among the new books we're excited to read this season, these March releases hold special promise.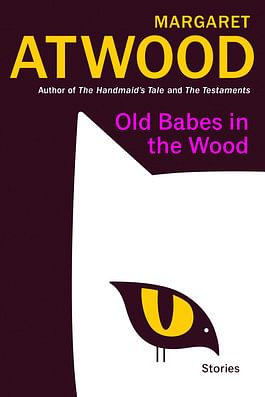 OLD BABES IN THE WOODS: STORIES (Doubleday Publishing)
Margaret Atwood
The author of The Handmaid's Tale (Anchor Books, 1998) and The Testaments (Nan A. Talese, 2019) has released a collection of 15 short stories exploring lifetime relationships, marriage, loss and memory. Partly literary fiction and partly dystopian fantasy, this anthology is divided into three sections. Some of the featured stories are "Impatient Griselda," "My Evil Mother," "Morte de Smudgie", and the titular "Old Babes in the Woods." Seven of the stories mostly concentrate on an elderly married couple, Nell and Tig; the latter eight focus on Nell's experiences after Tig's demise.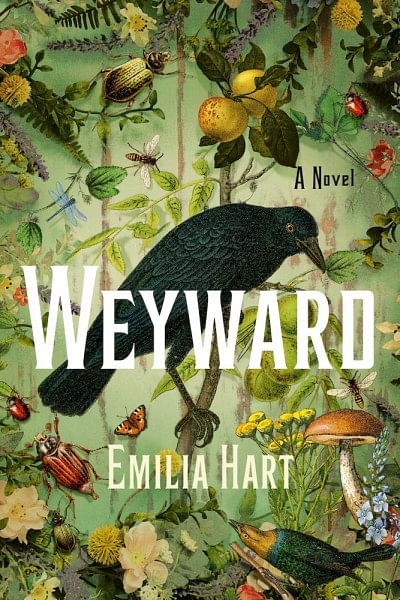 WEYWARD (St. Martin's Press)
Emilia Hart
The book begins in 2019, when 29-year-old Kate Ayres escapes London for a petite cottage in Crows Back, Cumbria, to seek refuge from her abusive partner and relationship. Weyward Cottage, an inheritance granted to Kate by her late aunt Violet, is an exquisite legacy that has been pursued by the women of her family for decades. The story elaborates on the lives of Kate's predecessors, Altha Weyward and Violet Ayres, resulting in the depiction of three contrasting timelines. For followers of women's fiction incorporating magical realism and history, Weyward would be an interesting pick.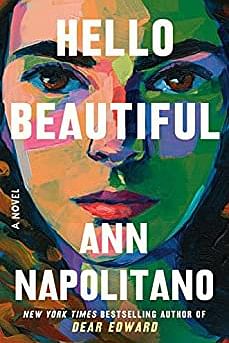 HELLO BEAUTIFUL (Dial Press)
Ann Napolitano
A compelling portrayal of the found-family aspect in literature, Hello Beautiful is a follow-up novel to the author's New York Times bestselling debut, Dear Edward (Dial Press, 2020). It centers around a college-going William Waters and his relationship with Julia Padavano. Growing up in a tragedy-stricken family, William's perception of family gains a new outlook when he is warmly welcomed into the cocoon of Julia's tight knit childhood home. However, emotions start to go amiss when certain boundaries are tested for him to decide between rights and wrongs. This book is also a partial homage to Louisa May Alcott's Little Women, making it an enjoyable read for fans of the classic and of family drama.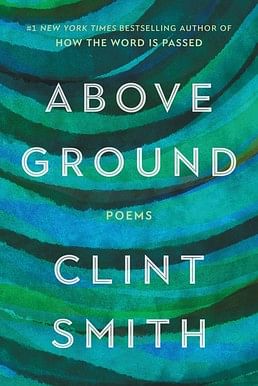 ABOVE GROUND (Little, Brown and Company)
Clint Smith
For the lovers of poetry, Clint Smith introduces an extraordinary collection of verses on parenthood, ancestry and the ambiguous definition of lineage. These poems are short, easily accessible yet profound, which makes it a feasible point of inception for amateur readers of poetry. Sensitive topics such as racial divisions and societal instability are discussed alongside concepts of fatherhood, loyalty, and the feeling of caring for your baby for the very first time.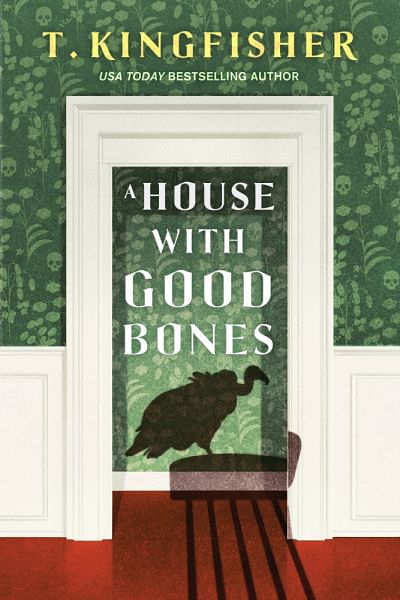 A HOUSE WITH GOOD BONES (Tor Nightfire)
T Kingfisher 
Archaeologist Samantha Montgomery is on a hiatus. Her work with ancient civilisations and the insects that reside around them has come to a temporary stop. To take advantage of this opportunity, she has decided to visit her mother, Edith, in North Carolina. However, upon arrival, she realises, "Mom seems off"—she jumps at the slightest inconvenience and looks over her shoulder every minute. Samantha must find out exactly what has gotten into her mother. A charming and humorous book, sprinkled with fantasy, A House with Good Bones promises to put readers in a good mood. 
Nur-E-Jannat Alif is a Gender Studies major and part-time writer, who dreams of authoring a book someday. Find her at @literatureinsolitude on Instagram or send her your book/movie/television recommendations at [email protected]