5 books to present as Eid gifts
Though the month of Ramadan is nearing its end, it brings with it the glories of Eid celebrations, and the perfect time to shower loved ones with gifts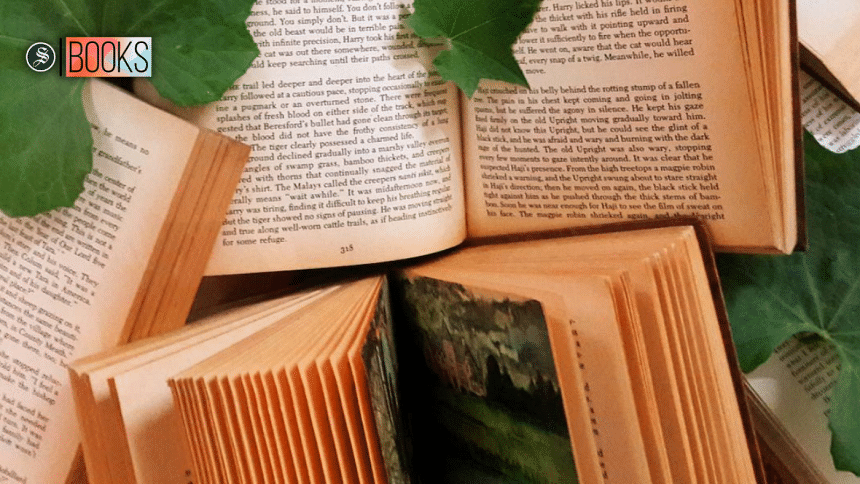 Though the month of Ramadan is nearing its end, it brings with it the glories of Eid celebrations. Regardless of the role it plays in a reader's life, it is the perfect time to shower loved ones with gifts. And if they are as voracious a reader, these books can become wonderful gifts to help channel the spirit of Eid.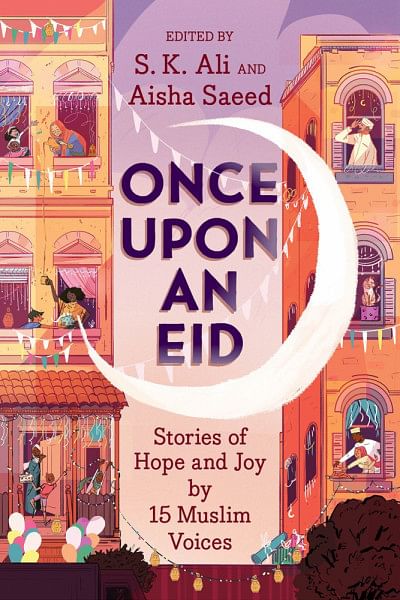 Once Upon an Eid 
SK Ali
Amulet Books, 2020
This book would be an ideal gift not only for practicing Muslims but also for individuals who have not the least bit of experience when it comes to the celebration of Eid. This book is a 15-parter anthology, curated with contributions from some of the most well-known Muslim authors of the contemporary world. A rare glimpse into Muslim homes, Once Upon an Eid is a profound insight into the traditions and memories that encapsulate the gravity of such a jovial affair. The stories are nuanced in their warm depictions of an Eid day—the pleasure of waking up to the sound of frying samosas or the delight of putting on a new outfit for Eid prayers. To ensure a finer reading journey, this anthology also incorporates an additional poem, a graphic novel chapter, and illustrations.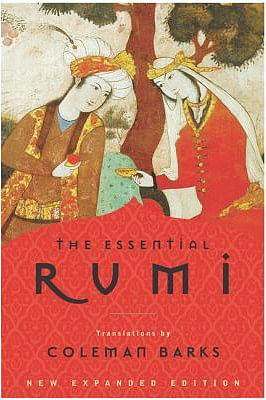 The Essential Rumi
Rumi, trans. Coleman Barks
Harper One, 2004
If your loved one is more inclined towards Sufism, spirituality, or philosophy, The Essential Rumi might be a good pick for them. It is a compilation of writings and teachings by the great Persian mystic, Jalaluddin Rumi. Love, ecstasy, and the quest for the divine appear to be the persistent themes of his verses. His crafted imagery of "the beloved" can symbolise both a human lover and the spirit. Apart from his poems, The Essential Rumi also serves to be a biographical interpretation of Rumi's relationship with his mentor, Shams-i Tabrizi. In this redesigned edition of the book, the scholar's unfamiliar, extensively rare poems from Divan-e Shams-e Tabrizi and Masnavi have also been published. It is at once ardently lyrical and simple to absorb, making it an accessible read for amateurs as well.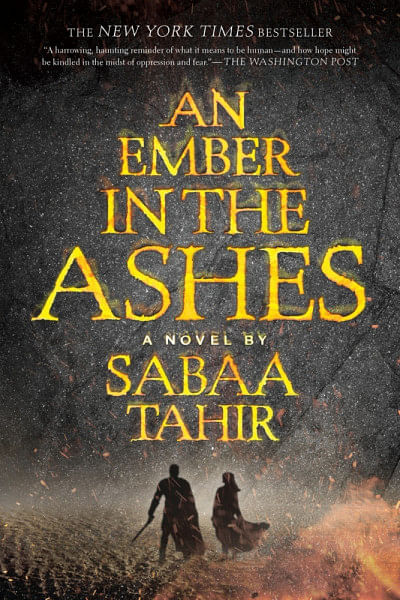 An Ember in the Ashes 
Sabaa Tahir
Razorbill, 2012
For readers of high fantasy, Sabaa Tahir's An Ember in the Ashes would be just the right present. It is a compelling, young-adult fantasy series that is set in the bleak and inhuman world of the Martial Empire. Laia is a resident of the downtrodden Scholar class, and the Empire's Masked soldiers have slaughtered her entire family. In an effort to save her brother, her only remaining kin, from the Empire's clutches, she joins the Resistance Army. There, she forms an unlikely friendship with Elias, a Mask soldier who yearns to be free from the Empire's brutal regiment and ruthless commandments. This book features all the essential subplots and tropes in its storyline, along with a slowburn romantic dimension. The world-building is impressive, the characters are high strung, though the ruling ambience of the book is vile, to put it mildly. Your reader is likely to undergo a handful of emotions—anger, empathy, and affection are namely a few.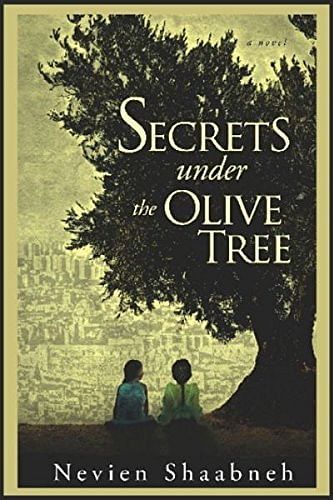 Secrets Under the Olive Tree
Nevien Shaabneh
Nortia Press, 2015
Secrets Under The Olive Tree is heart-wrenching—there are no other adjectives for it. It is a book destined to make its readers woeful while purveying a vibrant notion of hope throughout the premise. The story revolves around Layla Anwar, a carefree yet tormented girl born under the glare of a hypercritical society in a small village in Palestine. As the title says, secrets are rather closely tied to the plotline, and young Layla toils to leave them behind via a succession of trials and errors. The book also dispels myths about Islam and the prejudices that surround its adherents. Due to its persistent background, readers are able to get a meticulous silhouette of the apartheid regime. The author's prose also exudes a lucid sensation of nostalgia, making it suitable for the broader audience of historical fiction.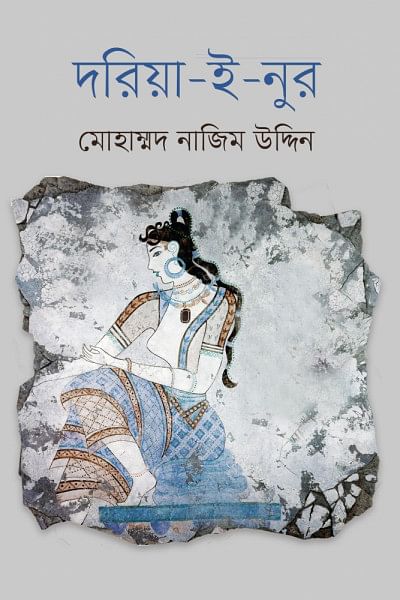 Doria-e-Noor
Mohammad Nazim Uddin
Batighar Prokashoni, 2023
For 15 tireless years, Mirza Ashek has passed his time in a jail cell, counting the cracks in its walls' faded yellow. Now that he is out in the open, freshly liberated, the promise of a new life awaits him eagerly. A lot has changed in those 15 years, but his thirst for risk was not one of them. Hence, he joins the fray of a final adventure before everything comes crashing down. Doria-e-Noor was initially published in Prothom Alo's 2020 Eid magazine, which forthwith makes it an Eid-appropriate option. In addition, the intriguing narrative pattern of the book's revenge thriller plotline is sufficient to keep the readers engaged. Its characterisations are nearly cinematic, and its representation of the suspense is intense. Therefore, offer this book to someone who appreciates movies and books with equal regard. 
Nur-E-Jannat Alif is a Gender Studies major and part-time writer, who dreams of authoring a book someday. Find her at @literatureinsolitude on Instagram or send her your book/movie/television recommendations at [email protected].