Language Movement veteran Ali Taher Majumdar passes away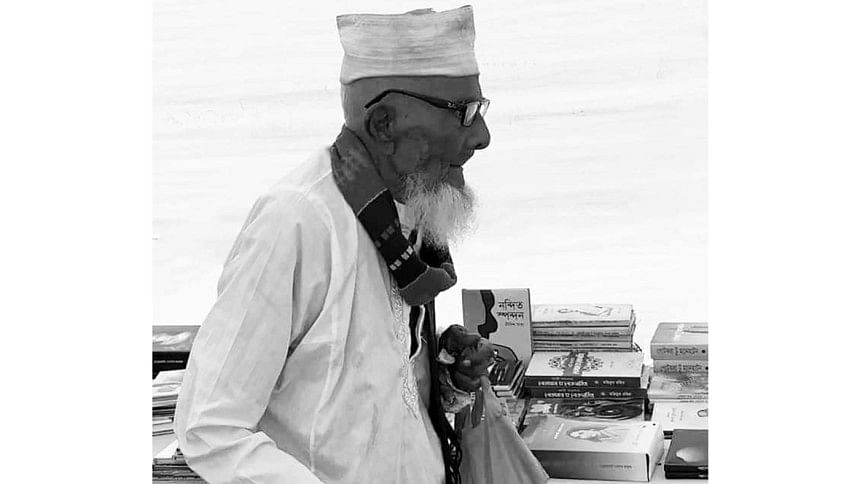 Language Movement veteran Ali Taher Majumdar passed away this morning. He was 100 years old.
Dilrubayet Surovi, Ali's granddaughter, confirmed the news to our Cumilla correspondent.
Ali was the third child of Md Charu Majumdar and Sabani Bibi of Chandpur village in Cumilla Sadar upazila.
Ali Taher Majumdar is survived by four offspring and several grandchildren.
Ali Taher joined the Language Movement after the then municipality chairman of Cumilla, Babu Atindra Mohan Ray, called upon students of schools and colleges to join the demonstration protesting the killing of students at Dhaka University on February 21, 1952.
Since then, he actively participated in every stage of the movement for freedom till Liberation War, said Ahsanul Kabir, historian and writer.
He also took part in the 1942 movement against the British, Ahsanul said.