Four held over gang rape of housewife in Panchagarh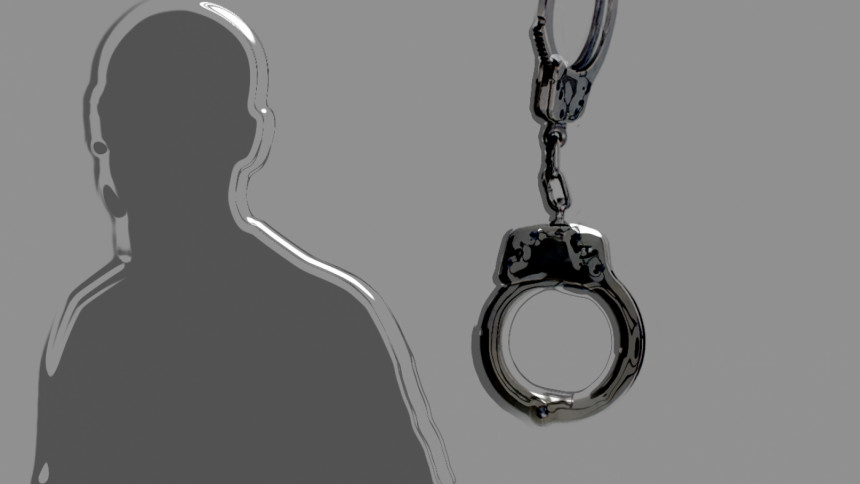 Police arrested four people in a case filed over the gang-rape of a housewife in Panchagarh's Boda upazila last night.
The four were arrested early in the morning after an overnight drive after the victim filed a rape case with Boda Police Station last night, said Abu Sayem Mia, inspector (investigation) of the police station.
They were sent to jail by the district court after police produced them before the court this afternoon, our Thakurgaon correspondent reports quoting the inspector.
The accused are Jahidul Islam alias Ratan (25), Amirul Islam (30), Shahidul Islam (27) and Nur Alam (24), said Abu Sayem.
Jahidul and Shahidul raped the woman while Amirul and Nur Alam assisted the alleged rapists, the police official said.
Quoting the case statement, inspector Abu Sayem said the victim got into a fight with her husband on Monday afternoon after she got to know Jahidul, one of the four accused, and would talk to him over cell phone quite frequently.
Jahidul proposed the woman to marry her and asked her to come at Moidandighi Bazar in Boda upazila that day.
Responding to Jahidul's call, the housewife left the house and met him at the bazar. Jahidul took the woman first to Boda bazar and later different places by a microbus while three other accused accompanied them.
At one stage, Jahidul and microbus driver Shahidul raped her inside the vehicle repeatedly, threatening to kill her while the two others Amirul and Nur Alam kept guard outside the vehicle, the case statement added.
The criminals left the housewife at Boda bazar yesterday morning.  The victim then case with Boda Police Station against the four, added the police official.