Don't allow strangers in your house: Police
Statement comes amid information that people dressed in PPE are going door to door on the pretext of allowing emergency medical services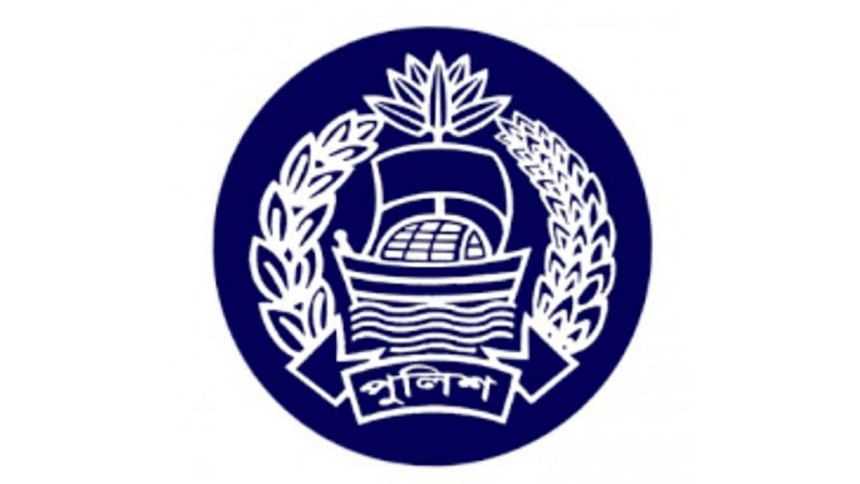 The Police Headquarters today in a statement asked people not to allow strangers in their homes.
Issuing stern warning to the perpetrators in a statement, police said they came to know that miscreants are going door to door saying that they came to collect information on Covid-19 patients and are going to provide emergency services.
In the statement, police also asked that nearby law enforcement agencies be informed if such an incident takes place. Citizens can also call the national emergency hotline 999.