Primary school closure extended till May 22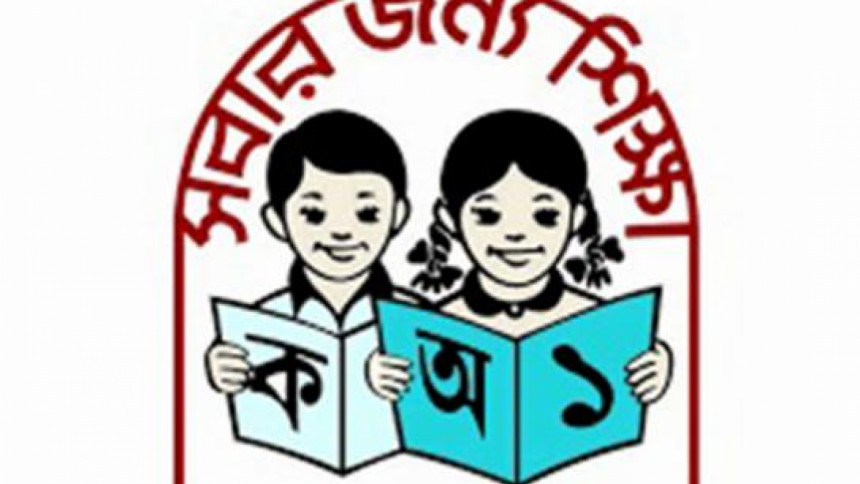 The Primary and Mass Education Ministry yesterday extended the closure of primary schools and kindergartens to May 22.
The students should stay at home to prevent the spread of Covid 19, the ministry said in a statement.
Earlier on March 25, the education ministry said in-person classes at secondary schools and colleges would resume  after Eid on May 23.
Prior to these announcements, all schools and colleges were supposed to reopen on March 30.
The latest announcements introduce renewed uncertainty among students and parents across the country.
On February 22, the government announced that in-person classes at public and private universities would resume on May 24, after the dormitories reopen on May 17.
Educational institutions have been closed since March 17 last year. The closure led to cancellation of exams and left academic calendars in disarray.
Educational activities of around four crore students have been affected due to the closure and school students were promoted to the next grade this year without an examination.
The government started TV education for primary and secondary school students. Many schools, colleges and universities have also been taking online classes. But many students got left out because of the digital divide.