New contender from Lenovo: ZUK Z1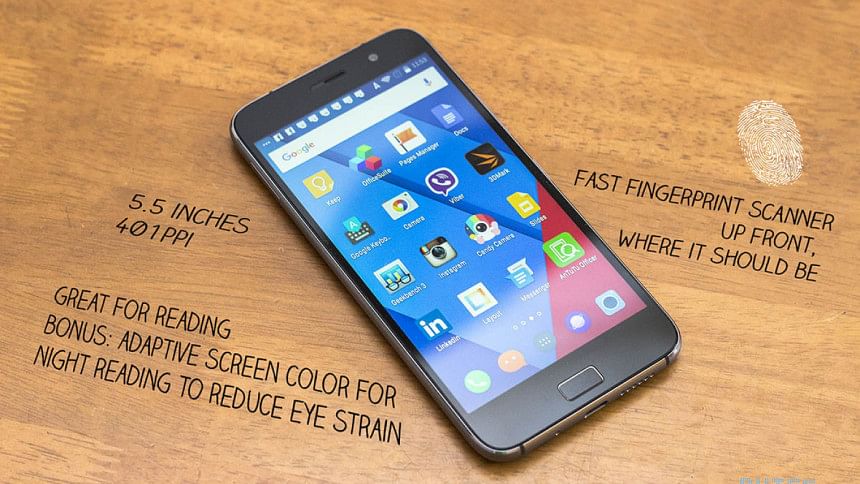 WHAT'S A ZUK?
A new mobile phone company with a strangely cool sounding name started last April. Yet another one? Not quite in that way. ZUK is backed by Lenovo as a sub brand. And that particular backing means it's a device we can expect much from in terms of quality, after sales service and features. This particular unit has gone through a lot in our test and came out very well.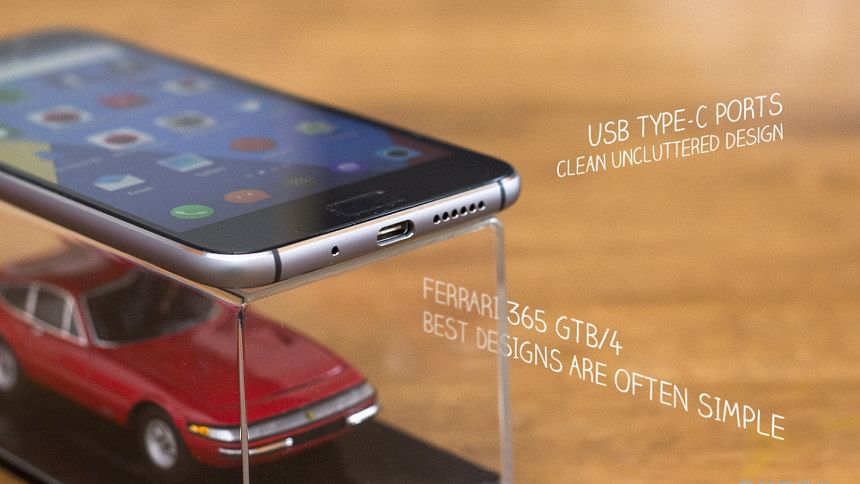 FIRST IMPRESSIONS
Impressive packaging. Plenty of matte white material opens like a book to show a gunmetal handset snuggling inside. The handset embraces simplicity with a machined metal frame and smooth, curved plastic back. It sits comfortably in the hand with power button right where your thumb would be but to turn it on, you will quickly appreciate the fast fingerprint scanning home button at the front. The ergonomics are well thought out.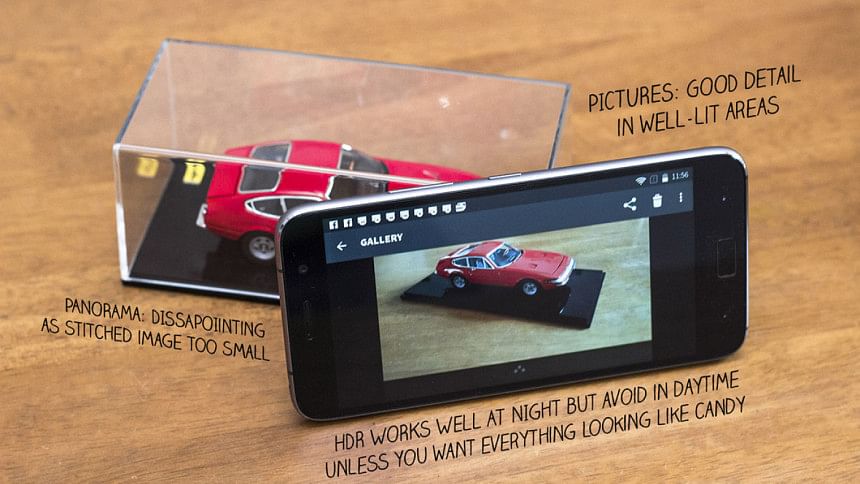 DISPLAY
The 5.5 inch 1080p 401ppi display is sharp and colours are neutral so you get to see things as they are instead of super saturated cartoon figures. The auto dimming feature has a night option that creates a yellow cast on the screen so you can read or Facebook for hours without going blind. But don't. Tech tip: blue light causes eye strain, yellow keeps it in check.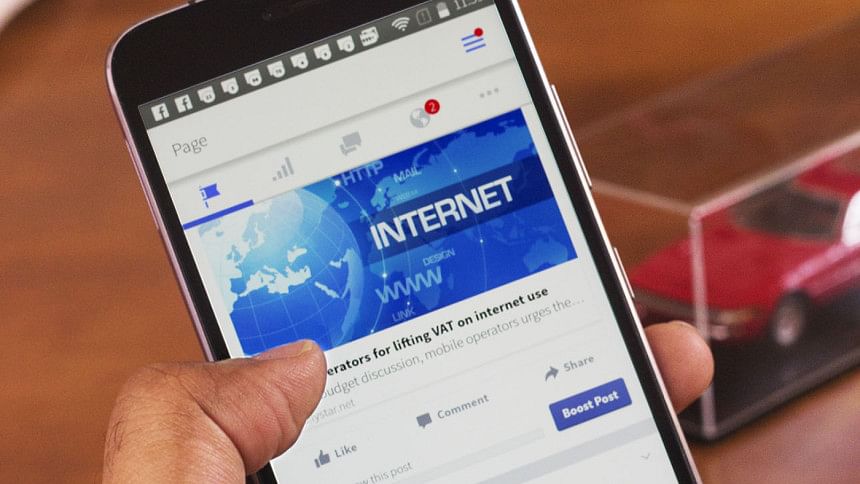 SOFTWARE
ZUK partnered with Cyanogen to create the Cyanogen OS, an OS that is certified by Google so you get the full range of Google features and services. It is almost like vanilla Android albeit couple with a few ZUK tweaks that help you customise your device. Almost every button and onscreen key is customizable to serve function according to your need. You also get to create Guest Accounts so other people can use the phone to make calls only without access to any features or stored data. 
I loved the OS for its clean, uncluttered look and choice of customisation. It's close to stock Android so it runs lag-free regardless of what you throw at it. 
POWER
ZUK uses the tried and tested Snapdragon 801 chipset couple with 3GB of RAM. It used to be flagship material a short while ago and it has repeatedly shown its prowess for speed and battery efficiency. 
Audio quality of calls is excellent aided with a noise cancelling mic on the back. 
BACKUP
A 4100mAh battery ensures you have enough power to slog through a day's worth of traffic, pointless meetings and nightly downtime. The big power test came during a trip to China for a week involving constant emails, text, calls and that occasional sharing of cool sights. Only one thing will eat up the battery and that is the video recording. You can eat up the charge in a 3-4 hours if your camera is constantly shooting, which frankly is impressive. 
CAMERA
It has a 13MP camera based on Sony's IMX 214 sensor with optical image stabilisation and a dual-LED flash for the back and an 8MP unit for the front. The image quality is very good while preserving a good balance of highlights and shadows in low light conditions.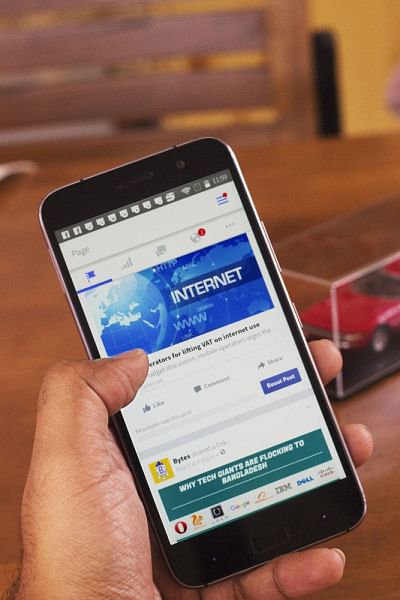 The HDR feature works very well in night time conditions aided by the image stabilisation. You still have to wait for the image to be processed while being shot which can take a couple of seconds. Turn off HDR for daylight photos or else you get colors that are a little saturated. 
The 8MP front unit shows how the device is geared a bit toward selfie connoisseurs. The lens though isn't wide enough to capture large groups although image clarity is good. 
Video recording at 1080p comes a little choppy but strangely that gets resolved when recording it with the Google Camera app. It does come out a little compressed though. 
In the end the cameras are decent. They will snap quickly though to ensure your lunch is 'Instagramed' for eternity before you gobble it up.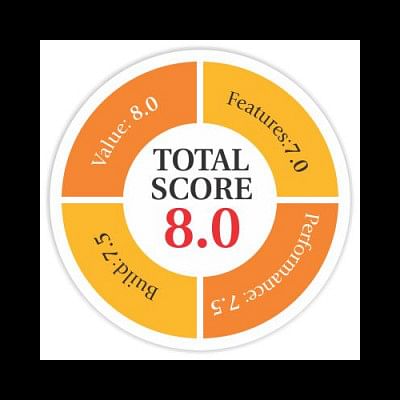 SPECS
Display: 5.5 inches, 1080 x 1920 (401 ppi),
CPU: 2.5 GHz Krait 400
GPU: Adreno 330
OS: Android OS 5.1
ROM: 64 GB
RAM: 3 GB
Camera: Rear- 13 MP(f/2.2); Front- 8 MP(f/2.2)
Battery: 4100 mAh
Sensors: G-Sensor, Gyroscope sensor, Ambient Light Sensor etc.
Price: Tk. 29,999/-
VERDICT
Should you put ZUK Z1 in your pocket?
That depends. If you're looking for a flashy phone, this isn't it. If you want an elegant, quick, unfussy workhorse that does everything for hours, this is a strong contender. It doesn't reinvent but instead puts all the features you would actually want in a good phone. It has dual-SIM option, GSM/CDMA both and Bluetooth 4.1 for your fast and effortless connectivity options. 
The OS is new and packed with custom features that should make most techies happy. It excels in offering a continuous smooth operation packaged in a sturdy shell. The screen is superb coupled with terrific battery support. On average you can squeeze out two days worth of moderately heavy usage.
It's a new phone and a first time by a new brand but it is good enough that we're excited about what comes next in the ZUK 2.