Undersea cable III
Double bandwidth at 25pc higher investment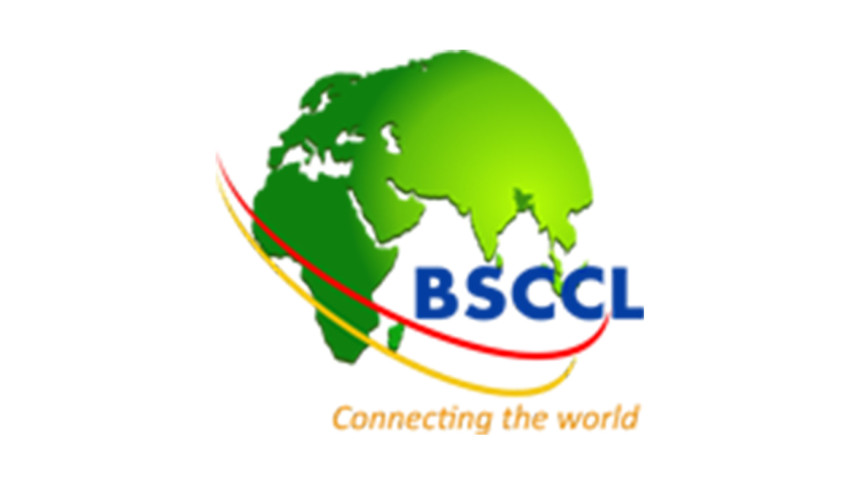 Demand for bandwidth in the country now stands at 3,400 Gbps
Bangladesh Submarine Cable Company will increase its planned investment to connect to a third submarine cable by 25 per cent to avail double the bandwidth.
With Tk 870 crore, the company will now get 13,200 Gbps from the South East Asia–Middle East–Western Europe 6 (SEA-ME-WE 6) consortium.
Currently the state-run venture avails 2600 Gbps from SEA-ME-WE 4 and SEA-ME-WE 5. Another 1,000 Gbps or so of the bandwidth comes from India through six international terrestrial cable service providers based in Bangladesh.
Demand for bandwidth in the country now stands at 3,400 Gbps.
The third cable's addition will take the company's capacity to 15,800 Gbps.
"This is big news for Bangladesh and it will meet our bandwidth demand until 2030," Telecom Minister Mustafa Jabbar told The Daily Star.
"As thousands of schools will be connected to the internet, this low-cost but huge addition will help us cater to them," he added.
"Bangladesh will get the bandwidth from January 2025," said Md Abdus Salam Khan, company secretary to Bangladesh Submarine Cable Company.
"We are planning to increase the bandwidth capacity keeping the future demand in our mind as the internet use is increasing rapidly," he said.
Last year, Bangladesh signed an agreement with the SEA-ME-WE 6 consortium for the construction and maintenance of a connection to the third submarine cable.
At the end of 2020, the Executive Committee of the National Economic Council approved this
Tk 693-crore project.