'Take steps to stop use of network repeaters, jammers'
Telecom operators' association requests BTRC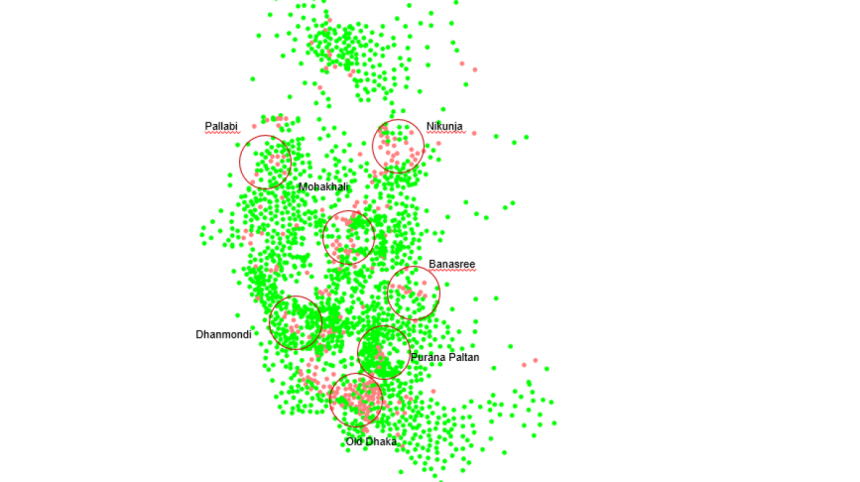 The telecom operators today wrote a letter to the telecom regular seeking steps to stop the further spread of the network interference devices such as repeaters, jammers and boosters, which cripple the networks to deliver quality services.
In the letter, the Association of Mobile Telecom Operators of Bangladesh (Amtob) has requested the Bangladesh Telecommunication Regulatory Commission (BTRC) to take necessary steps, including set up a meeting with all stakeholders in order to stop import, sales and use of illegal repeaters, jammers and boosters and create mass awareness.
"We have been immensely suffering due to the use of the external interference devices and this is impacting our network's quality of services and we have been trying to solve this issue in collaboration with BTRC since 2019 but the impact is not minimised yet," the letter read.
The effects of external interference devices have increased even more in recent years and it has become imperative to stop the further spread of these illegal repeaters, jammers and boosters immediately.
External interference degrades or reduces the fidelity of the receiver's estimate of the desired received signal, which causes call drop, poor data experiences, unable to connect to network etc.