Power outage disrupts banks' ATM services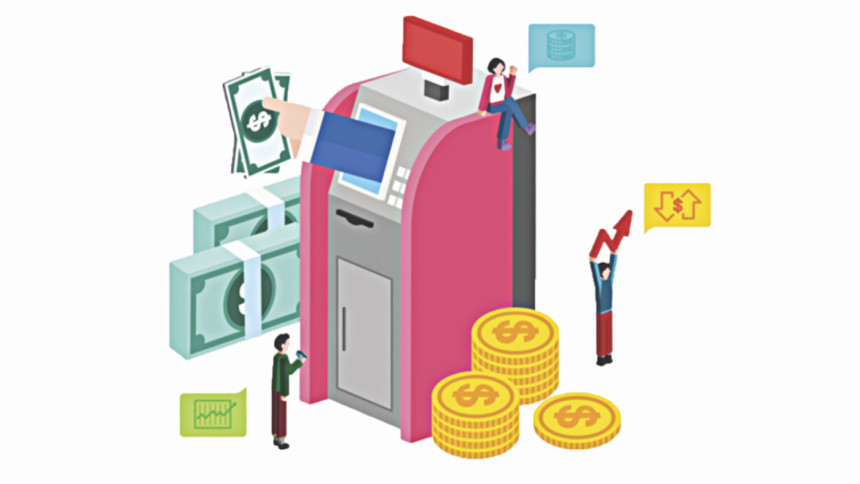 The services automated teller machine (ATM) of banks faced a disruption in many areas due to the partial failure of the national grid.
An official of a commercial bank says that banks usually keep ready the backup service to run their ATM round the clock to avoid any disruption of electricity supply.
But today his bank failed to run the backup service of some ATMs, as there was no electricity for hours.
Similarly, card transaction through point of sales also faced the same problem thanks to the disconnection of internet.