Payment period for import of industrial raw materials extended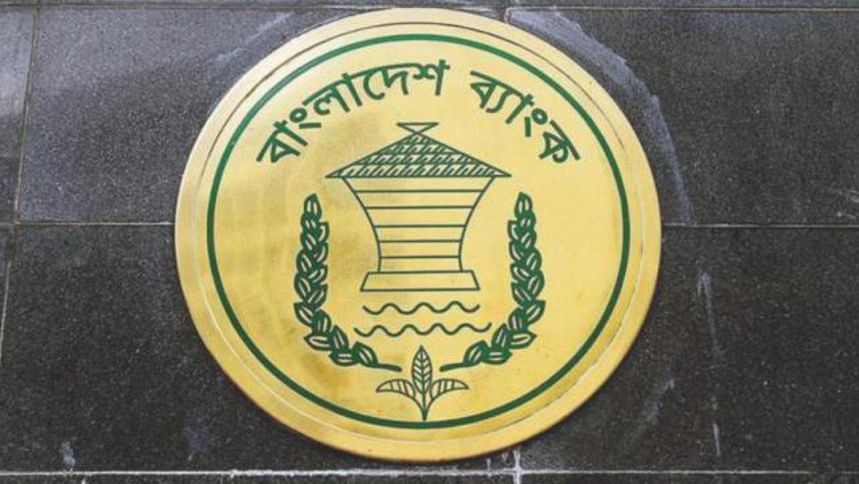 Bangladesh Bank today extended the usance period for the imports of industrial raw materials, agricultural machinery and chemical fertilizers under supplier's or buyer's credit.
A usance or a deferred letter of credit (LC) means that even after buyers have received goods or services, they get a grace period to make the payment to banks or other lenders.
In January, the central bank of Bangladesh pushed back the usance period to 270 days from 180 days.
It has now been decided to extend the usance period to 360 days from 180 days, said the BB in a notice today.
The new period will remain effective till December 31, 2022. The extended usance period, however, will not be applicable for the imports made using loans from the Export Development Fund of the BB.
The move is aimed at discouraging the outflow of foreign currencies.