New board for start-ups to raise fund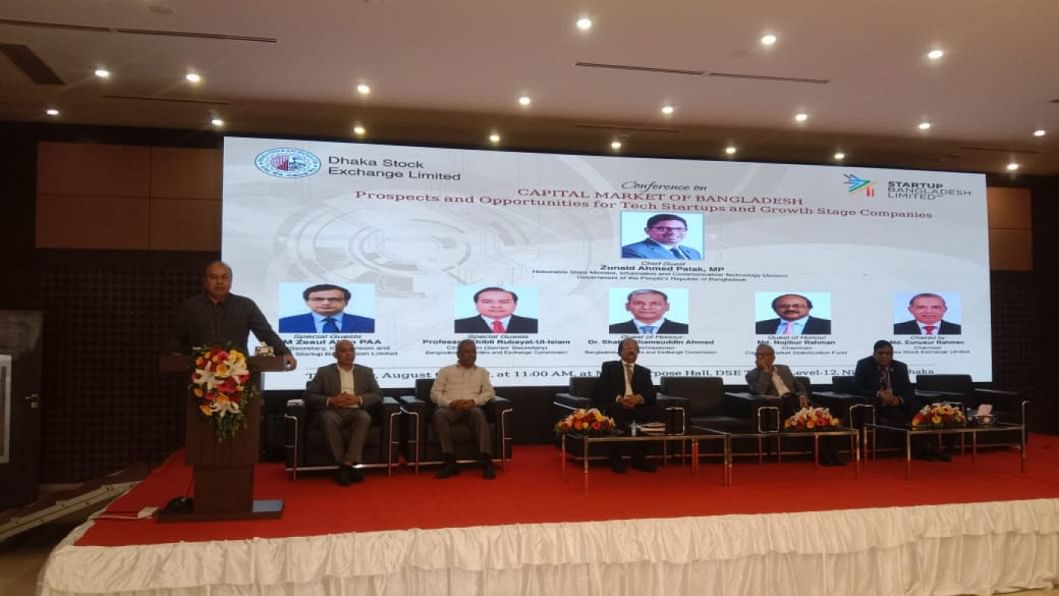 Bangladesh Securities and Exchange Commission (BSEC) is taking steps to launch a new board for start-ups so that they can raise funds from the stock market.
At the start of the journey, start-ups face many challenges and they can hardly make any profit then. This is the time when they need huge amount of funds.
The new board will allow the start-ups to raise fund even if they incur losses, said Prof Shibli Rubayat Ul Islam, chairman of the BSEC.
The start-ups would be allowed to raise fund if they have potential to grow, he said.
A different kind of valuation system is applied for this kind of companies, he said.
"Start-ups should be treated differently. I have told the commission and the Dhaka Stock Exchange (DSE) to work on it," Islam said today.
He spoke in a conference on "Capital market of Bangladesh: prospects and opportunities for tech startups and growth stage companies", organised by the DSE at its office in Dhaka.
Start-ups do not get any bank loan as they cannot keep any mortgage or show a history of logging profits, he said. "So, we can arrange fund for them from the stock market."
"The start-ups will be waived from complying with many conditions, but they should ensure the investors' interest and share profit with them."
If the companies perform good, they will be upgraded to the SME board and even to the main board, the BSEC chairman added.