Leather goods export to hit $10 billion by 2030: Munshi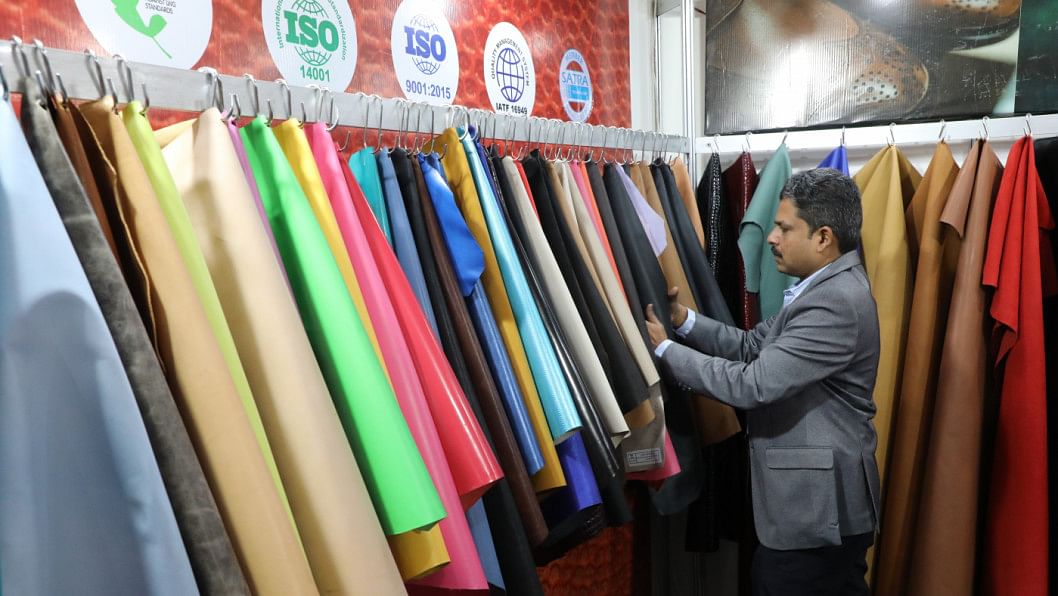 Leather and leather goods export from Bangladesh will rise by 10 times to $10 billion by 2030 from the existing $1 billion, Commerce Minister Tipu Munshi said today.
Quality should be ensured at first for export of leather products and the local leather industry still has a lot of room for improvement, he said.
The minister spoke while delivering speech at the opening of the three-day LeatherTech-2022 organised by the Leathergoods and Footwear Manufacturers & Exporters Association of Bangladesh (LFMEAB) at International Convention City Bashundhara in Dhaka.
The government has shifted tannery factories from Dhaka's Hazaribagh to Savar to develop this industry in a planned manner, the minister said.
"There is a huge demand for leather products in the international markets. We have raw materials and skilled manpower. With the help of new technologies, the leather industry can go a long way."
In recent times, the global leather industry has been shifting its focus from Vietnam and China, which is an opportunity for Bangladesh, Munshi said. "Bangladesh should utilise this opportunity."
The country's financial institutions should now come up with more support for further development of the local leather industries, he said.
LFMEAB President Syed Nasim Manzur, Chairman of Bangladesh Tanners Association Shaheen Ahmed, Member of India's Committee of Administration Council of Leather Exports Vipan Kumar Seth also spoke at the event.
Some 200 companies from 10 countries took part in the annual showcase of leather goods and technologies and the gates of the fair will remain open for visitors from 11 am to 7 pm.