India's forex reserves rise to 5-month high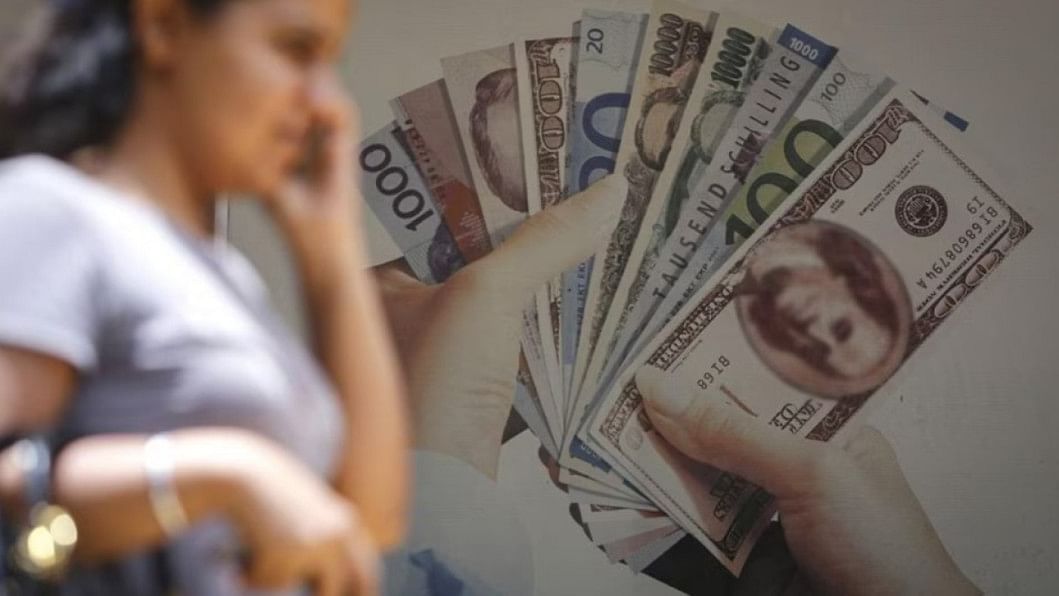 India's foreign exchange reserves rose to a five-month high in the week ended January 13, according to the Reserve Bank of India's (RBI) statistical supplement released on Friday.
Reserves rose to $572 billion, the highest since early August last year.
The number is higher than the earlier week - ended January 6 - at $561.58 billion.
India's reserves hit a more-than-two-year low of $524.52 billion in October 2022.