IMF's loan a respite for Bangladesh's current economy: Dhaka Chamber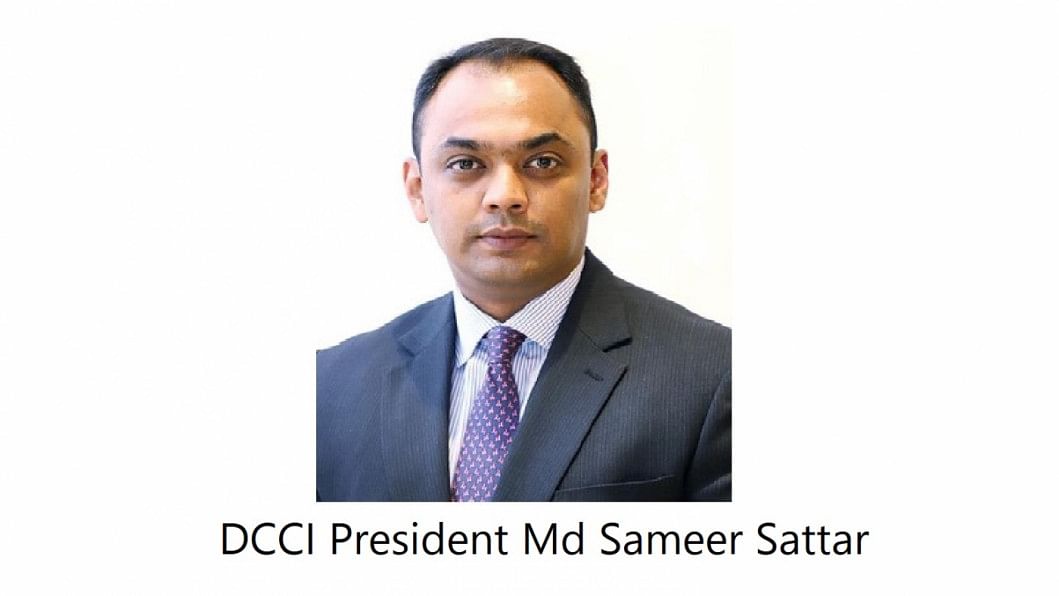 The International Monetary Fund's (IMF) $4.7 billion credit facility will come as a relief for Bangladesh as the country faces a shortage of foreign exchanges, said the Dhaka Chamber of Commerce and Industry (DCCI) today.
On January 30, the IMF approved the credit facility under the Extended Credit Facility (ECF), Extended Fund Facility (EFF) and Resilience and Sustainability Facility (RSF) arrangements. The credit facility is to be disbursed under a 42-month programme. 
"In the current economic scenario, this is a sigh of relief when there is a shortage of foreign exchange. This is expected to help maintain the macroeconomic stability of Bangladesh," said DCCI President Md Sameer Sattar in a press release.
"The approval of this loan on the part of IMF is a sign of Bangladesh's creditworthiness and economic strength."
Sattar said that it is noticed that the IMF's loan is tied with some institutional and policy reform conditions. This includes reforms in the financial sector, policy framework, energy sector, public finance, local revenue generation, and investment in climate resilience. 
However, he hailed the timely decision of the IMF as the loan will assist Bangladesh in facing the current economic challenges in a structured manner. 
The DCCI chief said the loan would give the government an option to consider withdrawing some rigid import conditions, such as the conditions on opening letters of credit (LCs). 
"The loan will surely provide a relief to businesses, considering the upcoming month of Ramadan and the growing need for essential commodities."
Sattar suggested the government take immediate steps to reduce budget deficits and increase the tax-to-GDP ratio to cope with the challenges in the near future. 
He urged the government to continue to uphold the spirit of good governance and try to enforce the same across all major sectors.