CTG C&F agents go on strike, protesting license suspension of fellow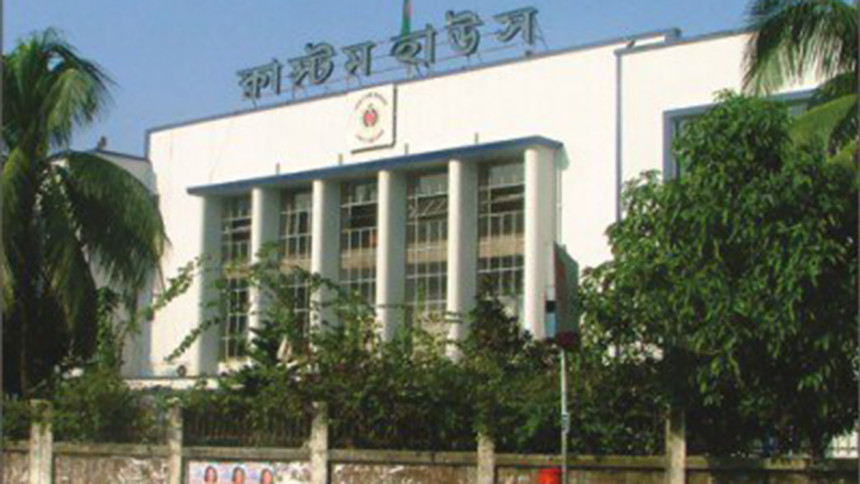 Members of Clearing and Forwarding Agents Association of Custom House in Chattogram went on strike today, protesting license suspension of a fellow agent.
Over a thousand C&F agents have been demonstrating to press home their six-point demand at the main entrance of the country's largest custom station since 9am, reports our staff correspondent.
They were continuing the strike till 3:30pm, around the time of filing this report, even though customs authority withdrew the suspension order around 12pm.
Customs authority had suspended the license of an agent as he "misbehaved and hit a customs officer yesterday," said M Fakhrul Alam, commissioner of Chattogram Custom House.
On the other hand, Obaidul Haque Alamgir, customs secretary of the C&F agents' association, said, "A revenue officer of the 8-B duty branch behaved badly with their agent for not paying bribe."