CEOs of financial institutions must take prior approval from Bangladesh Bank to travel abroad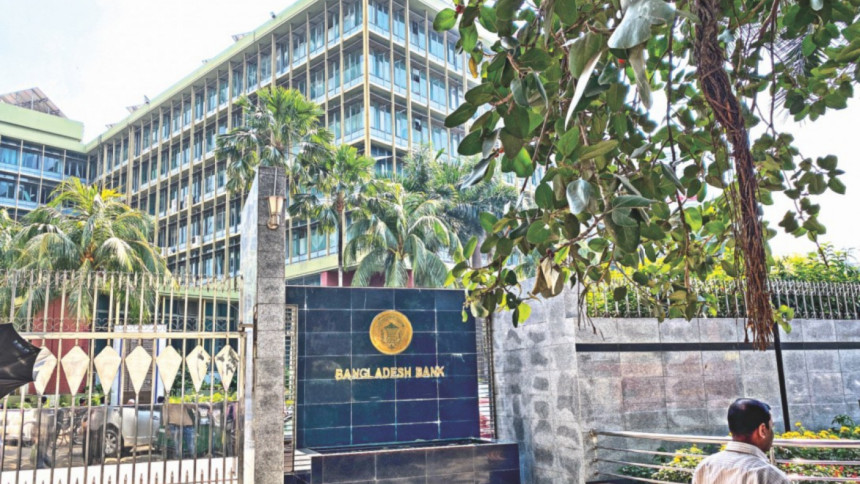 The CEOs of every financial institution will now need to take prior approval from Bangladesh Bank (BB) for travelling abroad be it for official purposes or personal.
For the permission, the financial institution has to send an application along with a "go-ahead" letter issued by the respective company's board of directors 15 days prior to the travel date to the central bank.
Bangladesh Bank made the call through a circular today, which will come into effect immediately.
The banking regulator also urged the CEOs to refrain from traveling aboard for a long time unless it is a must.
The BB believes CEOs' long foreign trips could cause financial loss, put management and operation of the institution at risks and reduce overall mobility in institutional activity.
In the circular, the banking watchdog also asked financial institutions to submit the name, designation, official phone number and cellphone number of the person who will take charge when the CEO will be travelling abroad.