BSEC removes floor price from all listed companies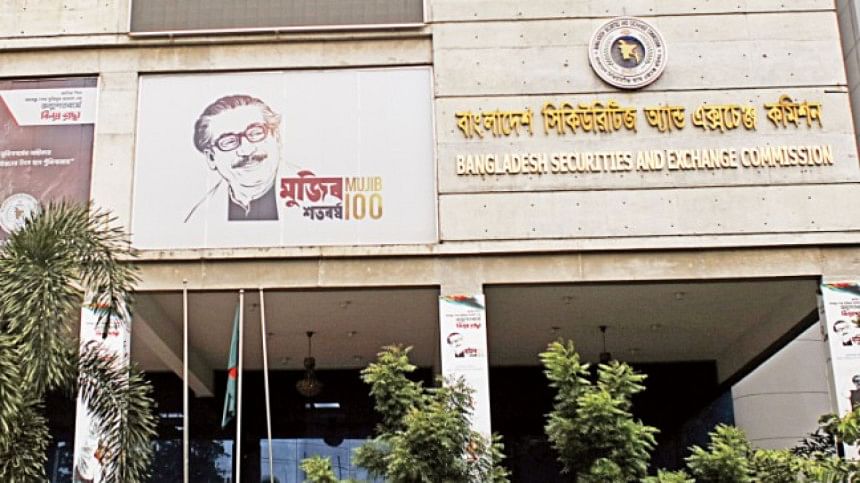 The Bangladesh Securities and Exchange Commission (BSEC) today lifted the floor price from all listed companies as it moved to halt its efforts to intervene in share price mechanism.
Last April, it lifted the floor from 66 companies primarily.
Analysts, merchant bankers and asset managers welcomed the decision.
The capital market is all about price discovery where price floors have absolutely no place in the capital market, said Shahidul Islam, CEO of VIPB Asset Management Company. 
"The recovery of our market since mid-2020 would be much faster if the price floor did not exist," he said.
"By imposing the price floors, we have literally scared away many foreign institutional investors from our market," Islam added.
On March 19 of 2020, the stock market regulator imposed the floor price on all stocks by calculating their average prices from the preceding five days to stop the index from falling amid the pandemic.
The decision was criticised by most analysts and foreign investors.
However, the regulator continued with the floor price for one year as many general investors feared the market would fall if the floor price was lifted.