Bangladesh Bank reduces banking hour to 12:30pm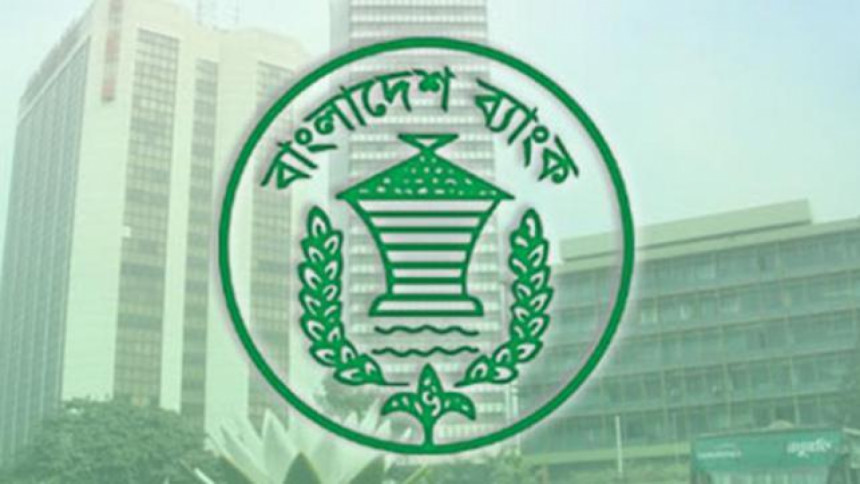 Bangladesh Bank has reduced banking hours from tomorrow in tune with a new restriction on movements declared by the government to keep the coronavirus pandemic at bay.
Clients will be allowed to settle financial transactions from 10am to 12:30pm on regular working days amidst the restriction on movement, according a central bank notice.
Banks will have to close their branches and head offices within 2pm after completing their relevant banking activities.
Lenders usually open their banks between 10am and 6pm in any regular day and clients will be able to settle financial transactions till 4pm.
The central bank has also asked the banks to ensure health and safety protocols while operating their branches and head offices during the shutdown.