BB forms Tk 5,000 crore refinance scheme for food security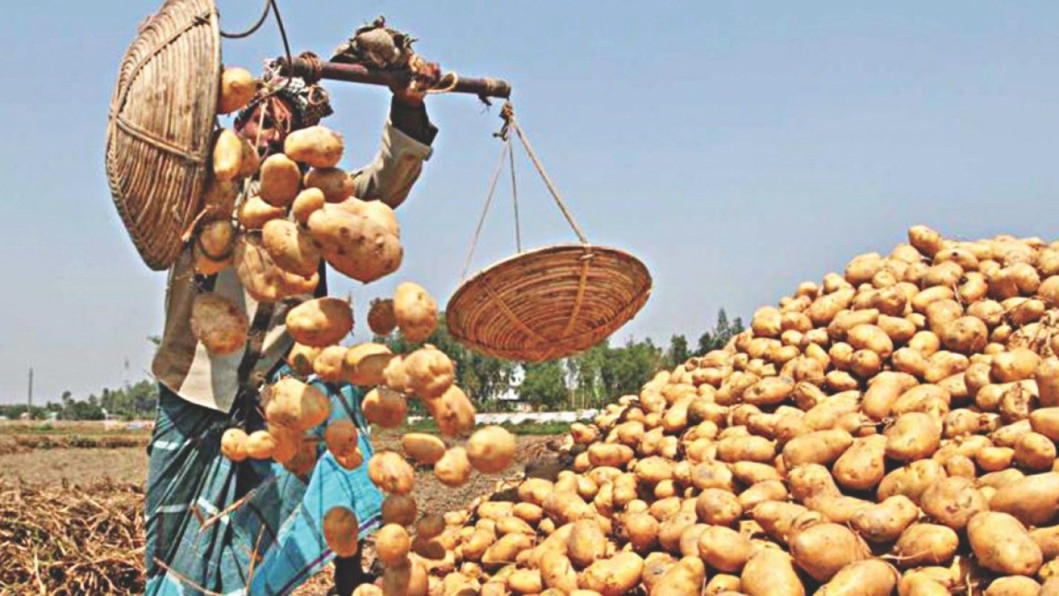 Bangladesh Bank today formed a Tk 5,000 crore refinance scheme to ensure food security in the country as the banking regulator thinks the world might face a food crisis in the days to come.
The prices of several food items have gone up in the global market, which is why the central bank has formed the fund such that farmers can get low-cost loans.
Under the scheme, farmers will be able to take loan at 4 per cent interest.
Banks will be allowed to take loan at 0.5 per cent interest from the fund, meaning that they will enjoy an interest margin of 3.5 per cent after disbursing the fund to the farmers.
Banks in Bangladesh offer all loans except credit card at 9 per cent interest following the interest rate cap set by Bangladesh Bank.
Farmers will have to repay the fund within 18 months, including a grace period of three months.
The loans will have to be disbursed to different sectors, including cultivation of rice, vegetables, fruits and flowers, fish and poultry farming, and milk production.
Farmers who cultivate paddy, vegetables, fruits and flowers will be able to get Tk 2 lakh in loan without any collateral.
No defaulter will enjoy any loan from the scheme.