Banking hours shortening likely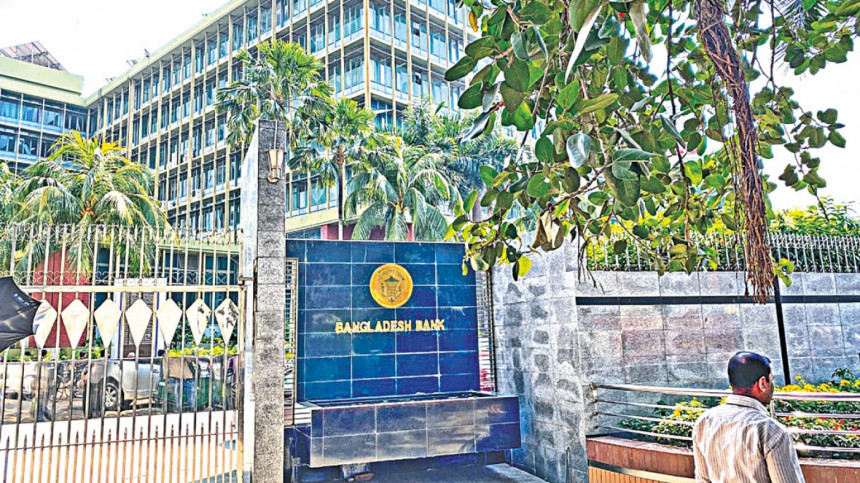 Bangladesh Bank is likely to reduce banking hours from tomorrow in tune with a new lockdown declared by the government. 
The central bank will take a decision based on the government decision, a good number of officials of the banking regulator said yesterday.
"The central bank now initially thinks that all private and public banks should remain open from 10:00am to 1:00pm on regular working days amidst the lockdown," said an official.
But the decision will be finalised today, he said.
Contacted, Bangladesh Bank Spokesperson and Executive Director Md Serajul Islam said the central bank would issue a set of guidelines on how banks would operate their financial services during the lockdown.
Road Transport and Bridges Minister Obaidul Quader yesterday made public a government decision to impose a seven-day countrywide lockdown from tomorrow.
The central bank ordered banks on April 1 to immediately introduce alternate-day duty rosters for their workforce in order to cope with the second wave of the coronavirus pandemic.
Although the central bank has not given any clear indication on how many employees were to attend office, it has asked to fix the number as per requirement.
In March last year, the central bank had reduced banking hours as part of its efforts to implement the first lockdown to tackle the initial wave of the pandemic.
The BB had at that time instructed banks to keep banks and their head offices open from 10:00am to 1:30pm on regular working days.