Bangladesh Bank relaxes age limit for pandemic-hit job-seekers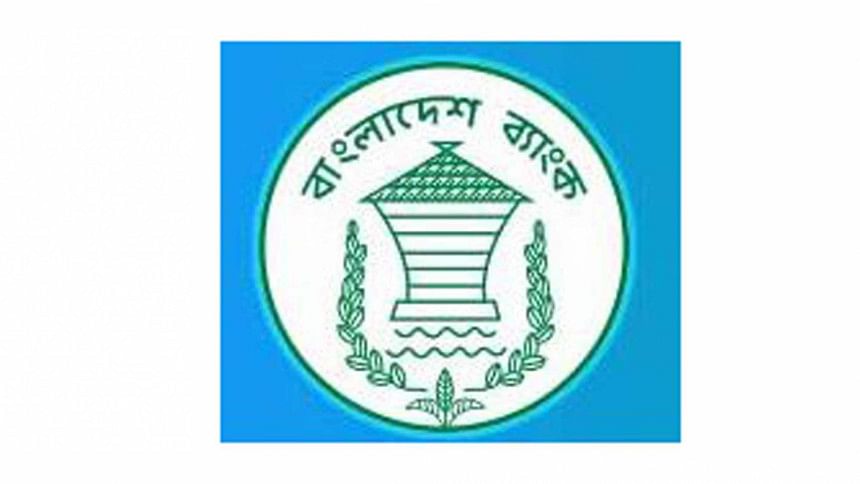 Bangladesh Bank has relaxed the age limit for job-seekers in the banking sector due to the impacts of the coronavirus pandemic on the recruitment process.
Candidates who were aged 30 on March 25, 2020 will qualify to take part in the recruitment process as of June 30, 2023, said a notice of the central bank today.
The central bank has also directed banks to calculate the highest age of the applicants considering March 25, 2020 as the cut-off date.
Earlier in November last year, the BB had set March 25, 2020 as the cut-off date for the job-seekers eligible for requirement until December 31, 2021.
At present, the age limit for the entry into government service is 30 years. In the case of the children of Freedom Fighters, it is 32 years.