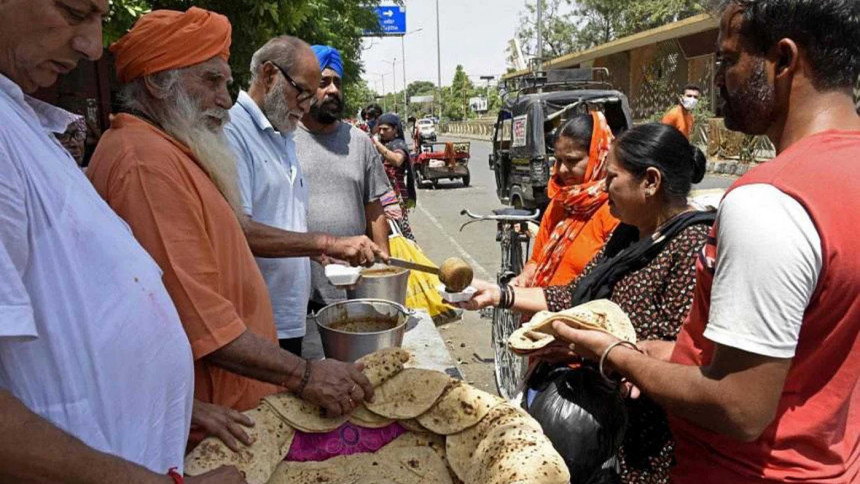 India's growth slowed further in the first three months of 2022, the National Statistics Office said Tuesday, with inflation and higher oil prices denting a post-pandemic recovery.
Asia's third-largest economy grew 4.1 per cent, year-on-year, in the last quarter, NSO data showed.
Annual growth for the 12 months to the end of March stood at 8.7 per cent. Rising global commodity prices have sparked concern among policymakers, with India's central bank announcing its first interest rate hike in nearly four years this month.
The country of 1.4 billion people imports more than 80 per cent of its crude oil and the cost of meeting domestic fuel demand has soared since Russia invaded Ukraine in February.
India is also the world's largest importer of edible oils, prices of which are at record highs since the conflict began.