JS committee on finance ministry oblivious of current economic condition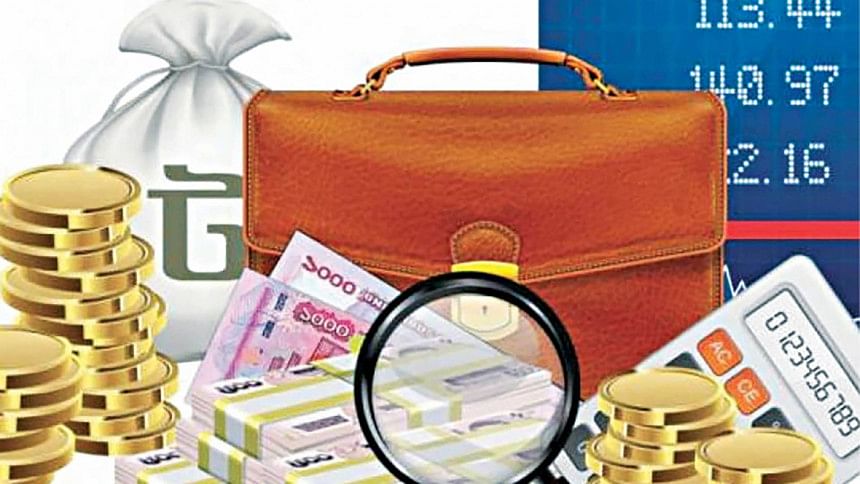 When the country's economic situation as a result of the global economic crisis caused by the Russia-Ukraine war became the talk of the town, a parliamentary body in its meeting yesterday (May 23, 2022) stayed silent on the topic.
The parliamentary standing committee on finance ministry met after five months at the Jatiya Sangsad Bhaban, presided over by Awami League MP and former foreign minister AH Mahmood Ali.
Committee members Finance Minister AHM Mustafa Kamal, Md Abdus Shahid, Mostafizur Rahman Chowdhury, Abul Kalam Md Ahsanul Haque Chowdhury, and Ahmed Firoz Kabir attended the meeting, among others.
Fakhrul Imam of the Jatiya Party joined the meeting on a special invitation to debate the "Payment and Settlement Systems Bill, 2022."
Another committee member, BNP MP Harunur Rashid was not present during the meeting.
According to sources in the parliamentary watchdog, the meeting did not address the country's ongoing economic instability, only the bill was discussed.
The Russia-Ukraine conflict has triggered a new global economic crisis, which has also hit Bangladesh. The taka's value versus the US dollar has progressively declined, while foreign exchange reserves have decreased.
Despite several talks on the possibility of an economic crisis, particularly growing import costs, the Parliamentary Standing Committee on the Ministry of Finance did not address this critical issue.
A parliamentary committee must meet at least once a month, according to the Jatiya Sangsad's Rules of Procedure. This group, however, conducted its previous meeting on December 26, 2021.
After the meeting, Mahmood Ali declined to speak to reporters about yesterday's outcome.