Customers suffer as Nagad blocks accounts alleging suspicious transactions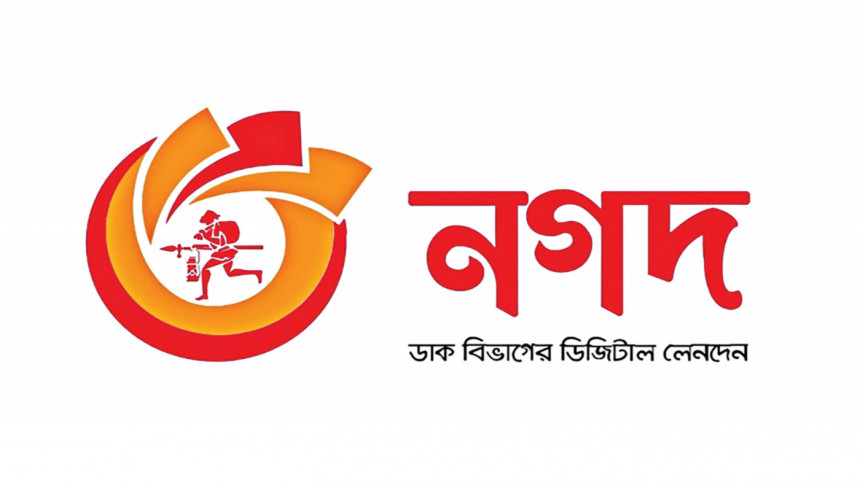 A number of customers of Nagad have alleged that they were facing troubles in carrying out transactions on their accounts as the mobile financial service provider has suspended them on suspicion of unusual transactions with e-commerce platforms.
Some of them even thronged the Nagad headquarters in Dhaka yesterday to support the legality of the transactions, saying they had valid documents.
On September 4, Nagad said it handed information about a few accounts to regulators and the law enforcement agencies following indications of suspicious transactions with some e-commerce platforms.
Talking to The Daily Star, multiple customers of Nagad claim that their accounts have been suspended despite having proof of valid transactions.
"We have all sorts of proof of valid transactions. Why are they terming us suspicious?" said Al-Amin, a private job-holder. 
He ordered products worth around Tk 6 lakh in May and June on e-commerce platform Sirajganjshop.com and made payment through Nagad after the MFS operator offered up to Tk 8,000 in discounts.
"But after failing to give delivery of the products, Sirajganjshop.com refunded the money in phases in late August. I couldn't withdraw the full amount as there is a limit," Al-Amin said.
On September 4, Nagad sent him an SMS, saying it suspended the account due to "suspicion of abnormal transaction with some unscrupulous e-commerce entities."
"I have more than Tk 2 lakh in the account," he claimed.
Like Al-Amin, many customers expressed concerns and said that they were uncertain whether they would get back their money, which was refunded by e-commerce platforms, through Nagad.
"I don't know whether I will get my money back," said Kamrul Hasan, 30, in Faridpur Sadar. He had Tk 28,035 refunded by Sirajganjshop.com.
Hasan ordered three smartphones at a 10 per cent discount on August 28 and paid Tk 28,035 through Nagad as it offered a 20 per cent price off.
"As Shirajganjshop.com could not deliver the phones, it refunded the same amount on my Nagad account in the morning of September 1. Later at night, when I wanted to check the balance of my account, I could not access it."
After a day, Nagad sent him an SMS, stating that it had suspended the account temporarily as it found unusual transitions.
Labib Ahmed, a small entrepreneur in Bagerhat, ordered two motorcycles and two smartphones on Aladiner Prodip, an e-commerce platform, two and half months back and paid over Tk 2.55 lakh after discounts.
On September 1, the platform refunded the money through Nagad, but he could not cash out the money.
Nagad yesterday said a handful of accounts were temporarily suspended recently after observing an unusual transaction pattern and affiliation with a few e-commerce platforms.
"The activation process of the accounts is in progress, maintaining due procedure. We are sorry for the inconvenience caused to the customers," it said responding to queries from The Daily Star.
The MFS operator also said no protest took place in front of the Nagad office.
A few people came with queries about the status of their accounts, and they returned happily after knowing the issues in detail following sitting with Nagad customer care members, it said.
Nagad has temporarily blocked some accounts in consultation with the authorities, including the Bangladesh Financial Intelligence Unit, the Counter Terrorism and Transnational Crime Unit, and the Bangladesh Telecommunication Regulatory Commission.