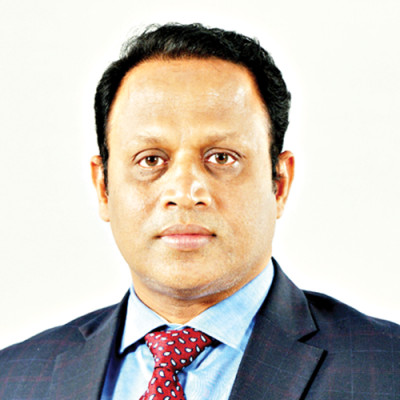 Md Golam Mortuza recently joined Janata Bank as its deputy managing director.
He was working in the credit division of Rupali Bank as general manager, a press release said.
Mortuza started his banking career with Rupali Bank as a senior officer in 1998 and worked in different capacities in the bank before joining Janata Bank.
He obtained his post-graduate degree in English literature from the University of Chittagong and did a diploma in banking.