BB to jack up farm loan target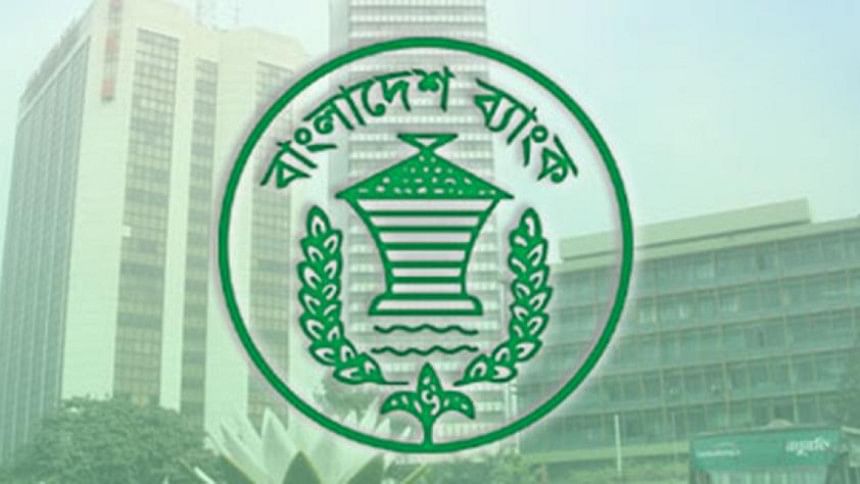 The central bank plans to set the farm loan disbursement target for banks at Tk 21,500 crore for the next fiscal year, which is 5.39 percent higher than that of the current year.
The disbursement target would be set in line with the requirement of the finance ministry, which will take into consideration the amount of outstanding loans and advances of banks as of April 30.
Finance Minister AMA Muhith will announce the target in his budget speech in parliament on June 7, a Bangladesh Bank official told The Daily Star yesterday.
The banking regulator is likely to revise the target slightly when the agricultural credit policy for the upcoming fiscal year will be finalised.
According to the BB policy, every bank has to disburse at least 2 percent of its total loans to the agricultural sector.
Banks met 88 percent of their annual farm loan disbursement target in the 10 months to April in the current fiscal year.
The BB official said the entire year's target will also be achieved as banks are showing growing interest in disbursement following good loan recovery.