East European among ATM frauds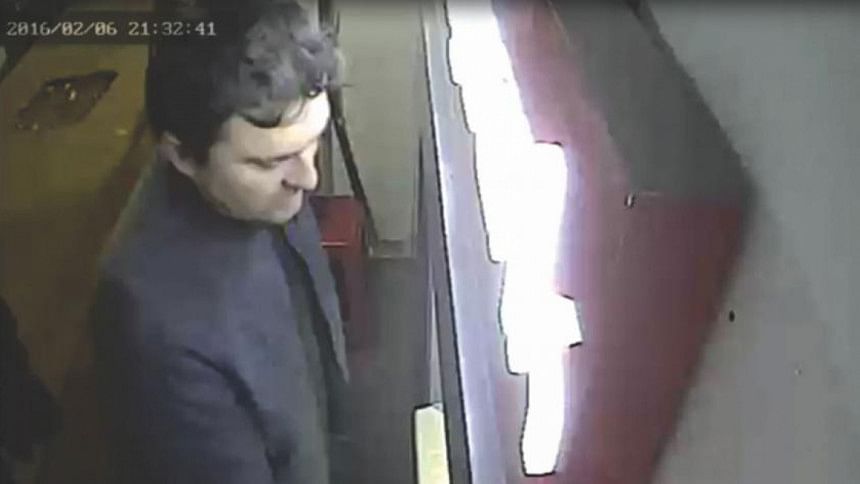 Police have identified an East European from the CCTV footage for ATM forgery at United Commercial Bank's Banani booth.
"We have identified four or five foreigners with similar appearances from the CCTV footage. We confirm that one of the foreigners has link with ATM forgery," Additional Commissioner Monirul Islam, chief of Counter-Terrorism and Transnational Crime unit, said at a press briefing today.
READ MORE: Probe on to find ATM frauds
"We keep them under our supervision. We are trying to confirm their identities using new technology," he added.
The foreigners came from different countries of East Europe, the police official said.
"If we can arrest the fraud, we will investigate whether any bank official is involved with the forgery," he said.
Fraudsters installed the skimming devices at 10:42am on February 7 and withdrew money from people's accounts on February 11, according to the first information report of the case UCB Bank filed with Banani Police Station.