Shadhona receives accreditation by UNESCO's ICH NGO Forum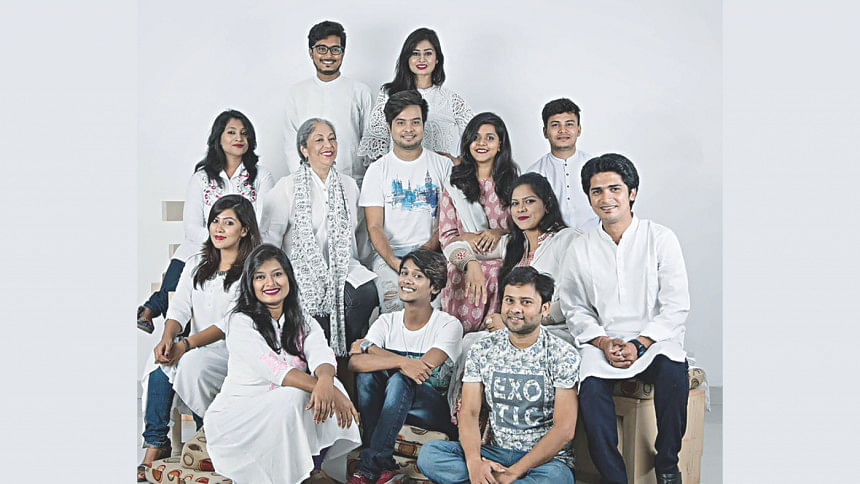 Recently, UNESCO's Intangible Cultural Heritage (ICH) NGO Forum granted accreditation to the dance institute, Shadhona, based on their work towards safeguarding ICH practices in Bangladesh. They were accreditated at the 14th session of the Intergovernmental Committee for the Safeguarding of Intangible Cultural Heritage, held at Bogotá, Republic Of Colombia. 
Shadhona has received this accreditation for their work in preserving local art forms, such as Lathi Khela, Manipuri Dance and Manasa folk performances through practice, and for designing an online, community-based ICH National Inventory.
Targeting a diverse population, Shadhona intensively works with urban and indigenous arts and artistes, in the areas of research and documentation, training, production and presentation. "Through this opportunity, we can visit our neighbouring countries and learn abour their initiatives towards safeguarding ICH practices. In due time, we can incorporate those practices in our country as well," says Lubna Marium, Artistic Director, Shadhona - A Centre for Advancement of Southasian Culture."This way, it becomes a win-win situation for all."