Prachyanat to receive government grant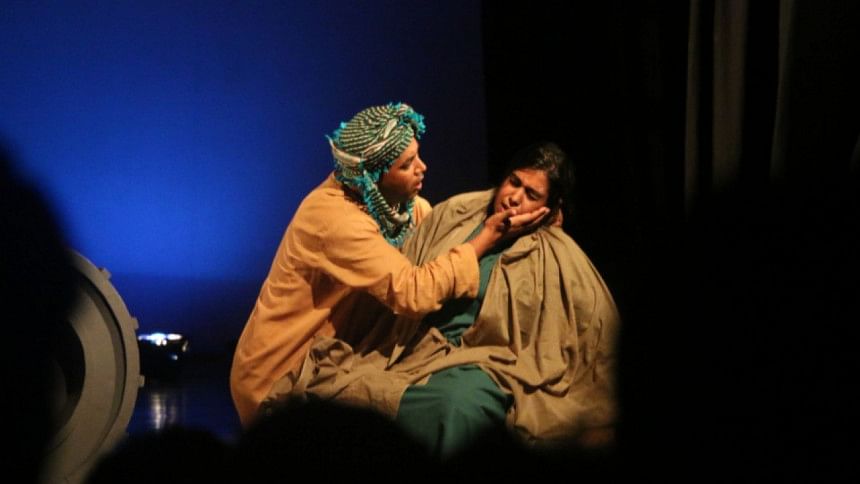 Under the Ministry of Cultural Affairs, grants were allocated to 270 organisations from the fine arts and theatre sectors across the country, for 2020-2021. However, a number of prominent theatre troupes and cultural organisations, including Prachyanat, were not on the list for receiving grants. Finally, after some revisions, Prachyanat's name has been added to the list.
"The amount of money that was granted to us is not important. We are grateful to the government for this acknowledgment. We are very happy," said celebrated artiste Rahul Ananda, a member of Prachyanat.
Kamal Bayezid, General Secretary, Bangladesh Group Theatre Federation, spoke to The Daily Star over the phone. He said, "Bangladesh Group Theatre Federation always tries not to leave out any active theatre troupe's name. Yet, some names get dropped out due to mistakes by Shilpakala Academy or the Ministry of Cultural Affairs. We take it as our own responsibility to re-enlist some names. Subsequently, Prachyanat's name was added this time. We aim to add names of some of the other prominent troupes that were not previously on the list."
Prachyanat, a renowned name in the country's theatre arena, recently celebrated their 24th anniversary.