Deadpool becomes the highest grossing R-rated movie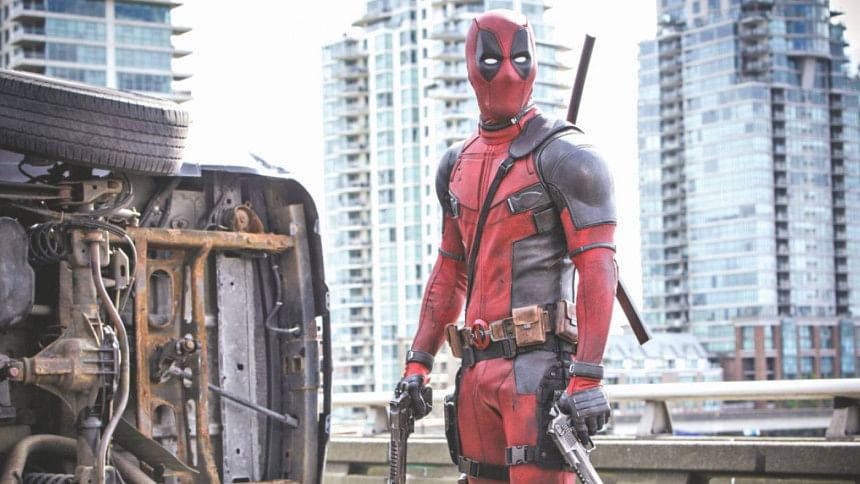 While "Batman v Superman: Dawn of Justice" certainly had a good weekend at the box office, "Deadpool" demolished all expectations in February as the R-rated superhero pic opened to a massive $132.4 million—huge not just for an R-rated movie, but for a non-sequel, non-famous IP property—and now the film has crossed another box office milestone. 
This past weekend saw "Deadpool" hit an astounding worldwide gross of $745.9 million, which solidifies its status as the highest grossing R-rated movie worldwide.
Many figured this record was a possibility as "Deadpool" seemingly could not be stopped, continuing to add serious money weekend after weekend, and now it's official as the Merc with a Mouth surpassed The Matrix Reloaded's previous record haul of $742 million worldwide.
Again, this is impressive for a number of reasons, especially given that "Deadpool" wasn't an adaptation of something that was already massively popular to the general audience nor a sequel. 
Source: Collider