Doctor as actor
In conversation with Dr Ejajul Islam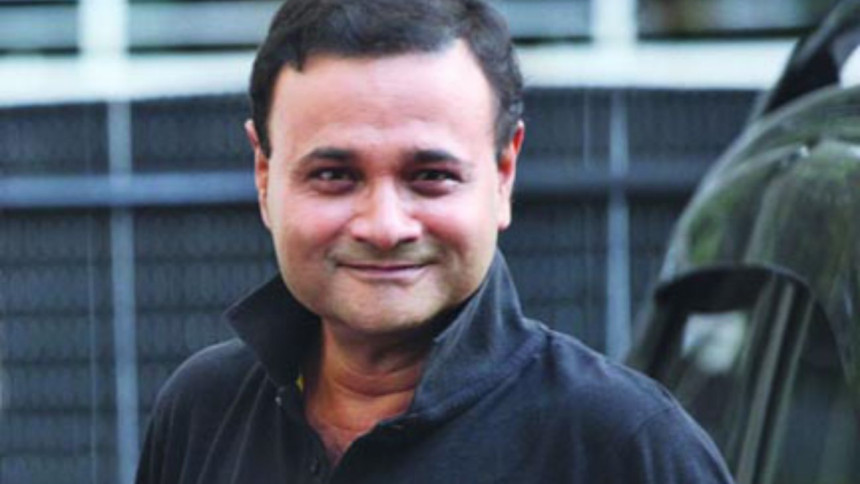 A physician by profession, Dr Ejajul Islam is a seasoned actor. He came into the spotlight with the plays of Humayun Ahmed.  Besides acting in TV plays, he appeared in some acclaimed films like "Srabon Megher Din" and "Dui Duari". The Daily Star recently interviewed the talented artiste.
Do you enjoy acting?
Ejajul Islam: I used to enjoy acting at one time, but not anymore. 
What did you enjoy about being an actor?
Ejajul Islam: I did my best work when I acted in the plays of Humayun Ahmed Sir. At that time, all of Humayun's works were critically acclaimed. But despite being very prolific, I got very little response from the audience.
What about the response from your children?
Ejajul Islam: They rarely watch my acting, as they are busy with their own studies. But my elder son once told me I was a great actor after watching "Dui Duari". It was heart-warming. 
You are a physician by profession. Which one of your identities to you feel closer to? 
Ejajul Islam: Definitely as a doctor. For many, I am a good doctor besides being an actor.
Despite being a celebrity you are often seen travelling by public buses. Why so?
Ejajul Islam: I have four children, all of who are students. So, the family car usually takes them around wherever they need to go, while I take the public transport. I quite enjoy it, though. 
Do you consider yourself a good actor?
Ejajul Islam: I'm an ordinary actor. As I learned acting from Humayun Ahmed Sir, I came into the limelight. However, 99 percent credit goes to him for this.
Any memories about Humayun Ahmed that stays with you?
Ejajul Islam: One day, as we walked along the banks of a pond in Nuhashpolli, he pointed at some coconut saplings on the bank and told me wistfully, "You know doctor, I feel sad that when the trees are fully grown, I may have passed away." These words cause me sadness.