What makes 'Money Heist' a riveting show?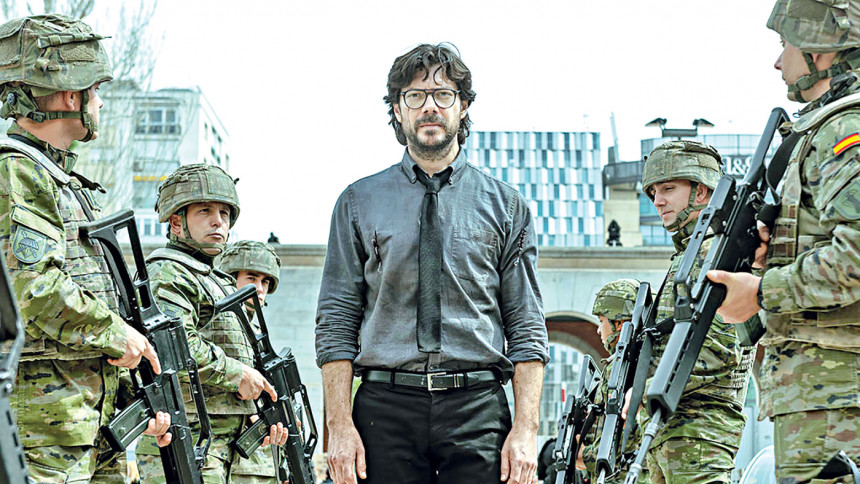 At the onset of the Covid-19 pandemic, one Netflix show that ballooned to popularity was "Money Heist". Also known as "La Casa De Papel" in Spanish, it is about a bunch of misfits who are recruited by The Professor, who intends to shape them into shrewd criminals. Despite everything being planned meticulously, multiple things go haywire, and test their ability to ideate their escape under pressure. The series finale was released on Netflix recently, to much anticipation. 
 
In case you are wondering why you should continue or start watching "Money Heist", here are five reasons to convince you.
Charismatic Characters
Every single character, starting from the well-trained criminals to the dedicated police officers, has their own flaws. They let their emotions rule over logic, which leads to subliminal plot twists. They are prone to making mercurial decisions, which set up the foundation for nail-biting scenes. One minute, they are on a serious quest for power, and will not fidget to point the gun at each other and the next, they confess their undying love and become ready to sacrifice themselves for their fellow criminals.
Brilliant Writing
The show is written in such a remarkable way that during any episode, you will never know for sure whose side you want to be on. Perhaps, the universally hated character is Arturito, the director of The Royal Mint of Spain. Other than him, every other character falls into the trap of doing despicable things, which constantly shifts their position in the moral alignment system. It always makes you question whether or not they are going to be successful in carrying out the heist.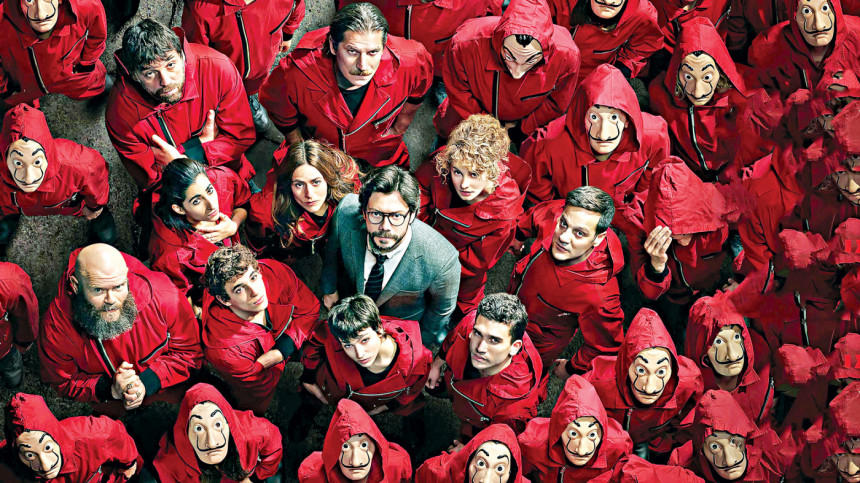 Continuity of Storyline
Like any other addictive telenovelas, "Money Heist" takes the plunge by killing off several characters. In Season 5, Volume I, the death of one character raised important questions about the narrative, as it was their spirit and perspective, through which the audience were able to embark on this epic journey. However, it is exciting to watch how the story continues.
Long-awaited Resolutions
With the series coming to an end, there were inevitable scenes where characters got their closure, whether it be for love stories or rivalries. The relationship between The Professor and Raquel ends on a sweet note. There is more information on Berlin's heart-rending love story, and a revelation of who takes over The Professor's missions in his absence.
Fitting Finale
Although the show's popularity has also been its downfall, it still remains faithful to its raison d'être, which is a crime drama about exceptionally clever criminals. If you have made it all the way through till Season 4, you might as well bite the bullet and finish the series. Season 5 answers several questions that may have crossed your mind, the main one being why The Professor does what he does.
The author is a freelance journalist. Email: shanzaychowdhury@gmail.com.