First official song from No Dorai releases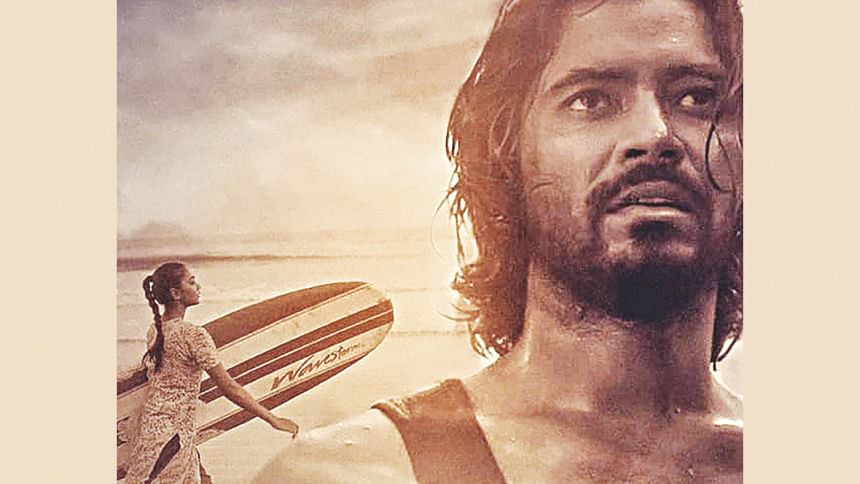 Star Cineplex (ShowMotion Limited) is set to venture into film production with No Dorai. The story of the film is based on the life of a surfer in Cox's Bazar. Directed by Taneem Rahman Angshu, No Dorai features Sunerah Binte Kamal and Sariful Razz in central roles. Promising singer Xefer is the executive producer of the film.
Jontrona, an original track sung, written and composed by Mohon Sharif, was released as the first official song from the film, recently. The music video of the song is now on YouTube. Jontrona was well received by listeners upon its release. No Dorai will be out in theatres on November 29.