Shakib Khan's 'Bir' incoming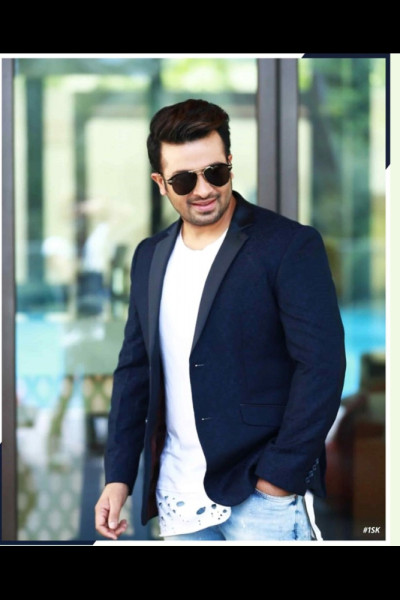 Shakib Khan is one of the most popular actors of our time. At a time when actors are struggling to find roles, he continues to make successful movies each year, making him a true success in the film industry.
Starting from the July 15, The 'King of Dhaliwood' will be starring in a new film titled Bir. The film will be directed by award winning director Kazi Hayat. This will be his 50th directorial.
Shakib Khan will be playing Bir, the lead character in the film. The film will be produced under his production house SK Films.
When asked about the film, he said, "This is my dream film and the fact that Kazi Hayat is directing it, means it's going to be something fantastic. I am hopeful that this movie will be an important milestone in my career."
Shakib Khan has decided to not work on any other films during the shooting of Bir.
In the meantime, he is shooting for the film Moner Moto Manush Pailam Na at BFDC. This film will be released during Eid-ul-Adha this year.