Asaduzzaman Noor returns to cinema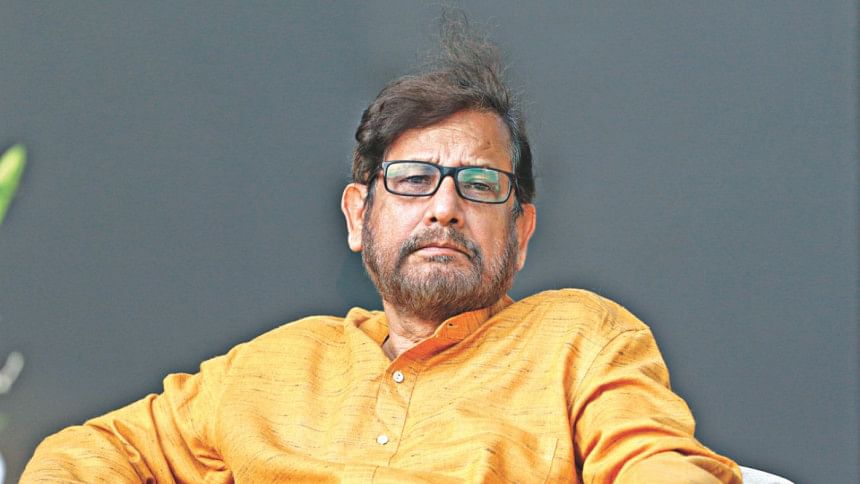 After a hiatus of 11 years from the silver screen, Minister of Cultural Affairs Asaduzzaman Noor is prepping for a comeback. He will be seen portraying the role of a politician in Gangchil, the cinematic adaptation of Awami League General Secretary, Obaidul Quader's novel by the same name. His last film appearance was in 2007, in Humayun Ahmed's Daruchini Dwip, and now he will make a special appearance in Gangchil.
Asaduzzaman Noor confirmed his role in the film adding that he is yet to read the novel. Since the general election is around the corner, he is rather busy with the proceedings. Hence, the actor-turned-politician will feature in just two scenes of the film.
Apart from Asaduzzaman Noor, Ferdous, Purnima and West Bengal's Rituparna Sengupta will also star in the film.