'Inland Stories' opens at Drik Gallery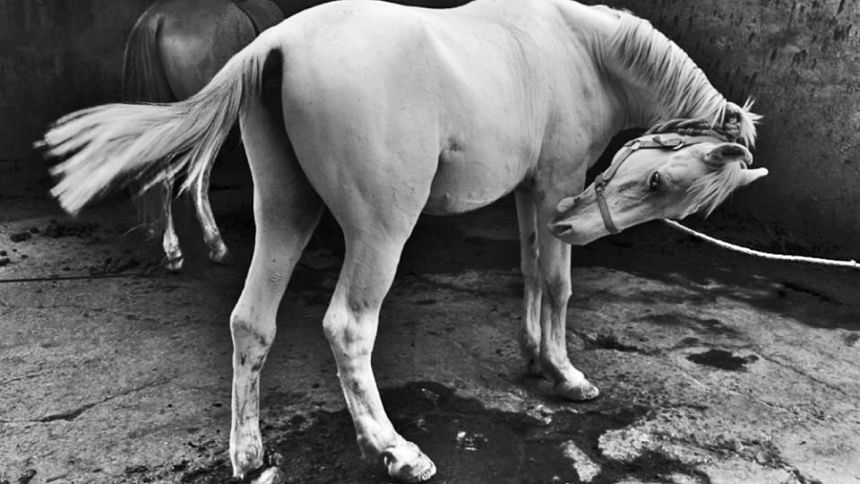 A group exhibition titled 'Inland Stories' by the international photography students of Pathshala, opened yesterday at Drik Gallery in Panthapath. The exhibition features works by the 5th batch of foreign students. They produced these works during the international photography programme in Kathmandu, Nepal and Dhaka, Bangladesh. 
Coming from different walks of life with a common interest in the medium of photography, the students met during the International Photography Semester of Pathshala South Asian Media Institute, to learn a new language and to tell stories through it. After six months of working together, they formed a collective, where they engaged in critical dialogues about their works.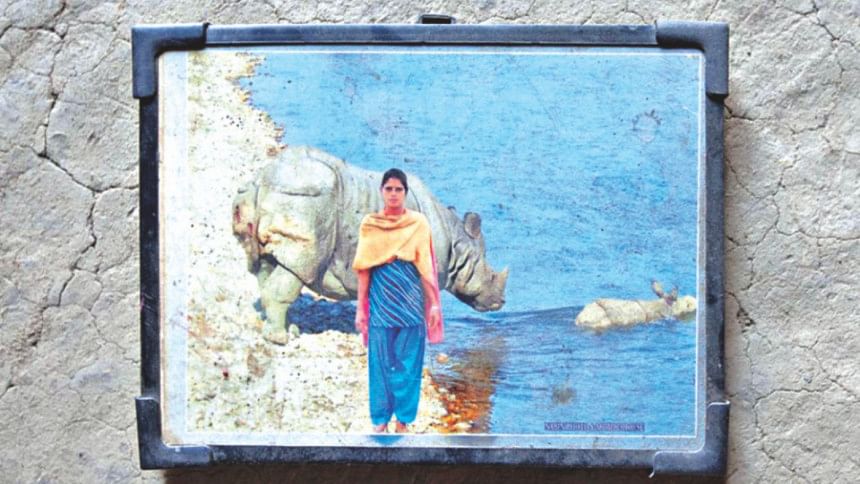 Through this exhibition, they intend to push their boundaries, explore unknown territories and find new stories. Each of them exhibited a visual portrayal and interpretation of a location through their works, be it an unfamiliar space, a land in transition, or a journey from one point to another. The exhibition was also an exercise for the students to present and communicate their works to the audience in different modes and give their works a physical dimension. The exhibition will run till April 15.