"I revel in my mother's happiness" - Mim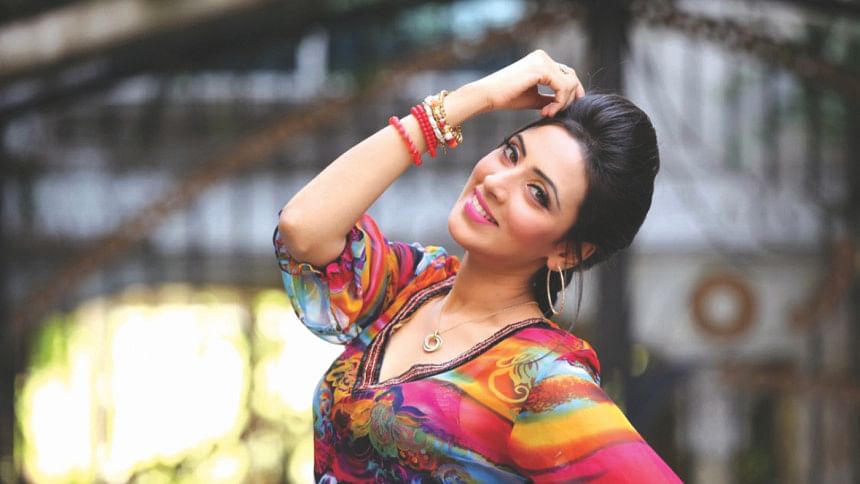 Bidya Sinha Mim, a popular film and television actress, can't think of life beyond her mother. Wherever she goes, her mother accompanies her like her shadow, she says. On Mother's Day, the actress shared her deep feelings for her mother. Excerpts:
"My mother is my best friend and confidante. I always open up to her and share every moment and incident of the day with her. I love my mother so much that I could sacrifice everything for her without a second thought. My mother is the best mother to me, just the way every mother is the best for her children.
"My sister and I plan to celebrate Mother's Day with our mother by cutting a cake.  We'll also buy gifts for her and dine out with her so that she feels very special.
"As long as my mother is happy I am happy. I revel in my mother's happiness. Her smiling face is the greatest reward in my life."