Narail bans mobile phones in schools, colleges, madrasas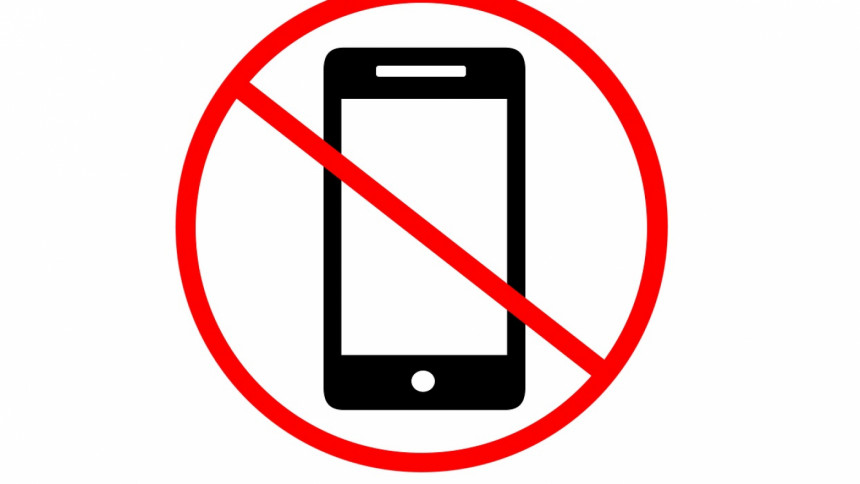 Mobile phones have been banned in all secondary and higher secondary educational institutions in Narail.
Narail District Education Officer SM Syedur Rahman issued directives in this regard on June 28, 2022, our Bagerhat correspondent reports.
He also directed to hold a meeting with students' guardians in every educational institution after Eid-ul-Azha holidays.
SM Syedur Rahman, today (July 2, 2022), said, "The instructions have been issued so that students cannot bring mobile phones to their respective educational institutions. The officials concerned will work to implement the instructions."
Officials of the education administration and district administration will monitor the progress of implementing the directives while inspecting educational institutions. If a student is found carrying a mobile phone during inspection, they will take disciplinary action against all concerned.
The heads of the institutions were requested to follow the instructions considering the situation.
THE INSTRUCTIONS ARE
1. Students of up to class 10 of secondary schools, colleges and madrasas cannot bring mobile phones to educational institutions.
2. Teachers should be strict in implementing the instructions and students' bags can be checked if necessary.
3. If a student is found carrying a mobile phone, it should be seized and disciplinary action should be taken.
4. In order to ensure the directives, a meeting with students' guardians will be organised in the institutions.