Jashore Education Board postpones MCQ test for SSC Bengali II paper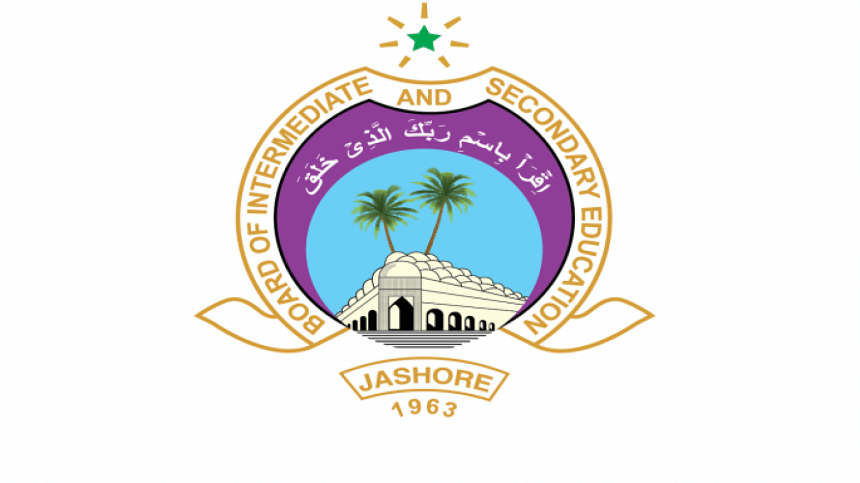 The multiple-choice questions (MCQ) of Bengali II paper of Secondary School Certificate (SSC) examinations under the Jessore Education Board has been postponed.
It was scheduled to be held tomorrow (September 17, 2022).
However, only creative questions (CQ) examination of that subject will be held from 11am to 12:40pm, according to a letter issued today signed by Professor Dr Md Ahsan Habib, chairman of Secondary and Higher Secondary Education Board, Jashore.
The letter stated that the MCQ exam of Bengali II paper has been postponed due to unavoidable reasons without giving details.
The new date of the MCQ exam will be announced later, it read.