DU entrance exam for arts, law, social science units Saturday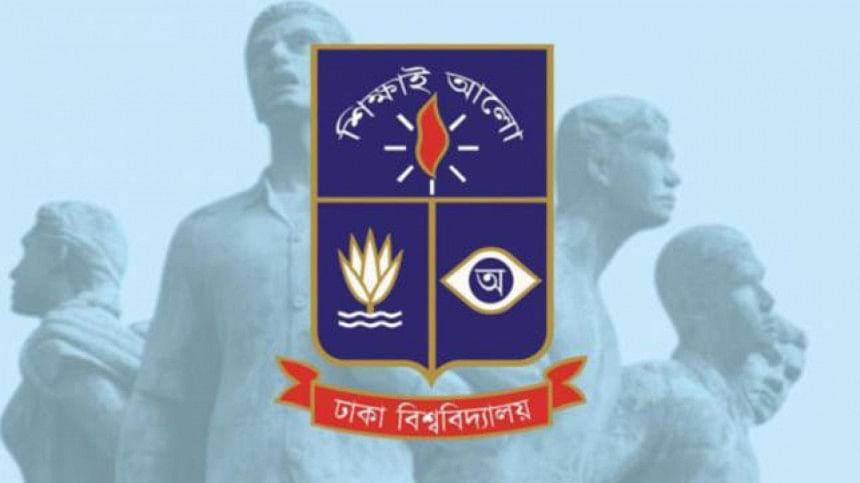 The entrance exam to Dhaka University's undergraduate programme under the arts, law and social sciences units for the 2022-23 academic session will be held on Saturday.
At least 1, 22,848 candidates have applied against 2,934 seats, as per the DU authorities. Forty-two aspirants will be vying for one seat, reports our DU correspondent.
The exam will be held from 11:00am to 12:30pm. Admission seekers have been instructed to enter the exam centers before 10:30am.
The entry test will be held in Dhaka and other seven divisional cities. The admission test will be held based on 100 marks -- 60 for Multiple Choice Questions (MCQ) and 40 for the written part.
Electronic devices including calculators will not be allowed at the exam centers.
The next admission test for the Science unit is on May 12 and Business Studies unit on May 13.