Children want more education, health allocation: Unicef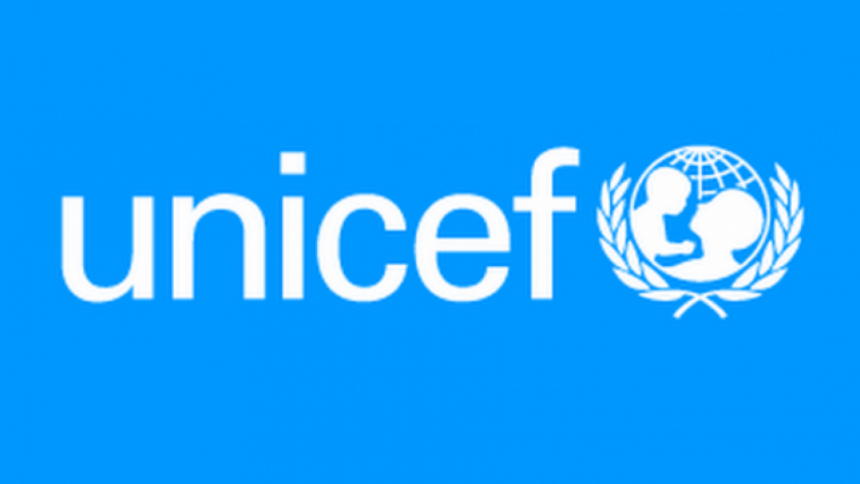 Nine out of 10 Bangladeshi children said it is very important for the  government to spend more on education, health and other areas that  directly impact children, according to a new survey of Unicef.
Around  14,000 children and 37,000 young people -- aged 18-24 -- participated  in the survey, which asked them for their opinions about the national  budget.
"From my position, I will continue to  champion their rights and convey their voices to national leaders for a  better Bangladesh," said Md Shamsul Haque Tuku, chairman of the  parliamentary caucus on child rights.
"Every aspect of children's  lives has been affected by the pandemic and the findings from this  survey show that they are aware and concerned. It is critical that  national leaders listen to them," said Sheldon Yett, Unicef  representative to Bangladesh.
Learning loss caused by 18 months of  pandemic school closures was identified as a priority in the survey,  according to a press release.
Over 85 percent of children said it  is very important for Bangladesh to spend more on education to help  children recover from learning loss. Quality  healthcare at affordable prices also emerged as a pressing concern.