Teenager held after 5 acid attacks in London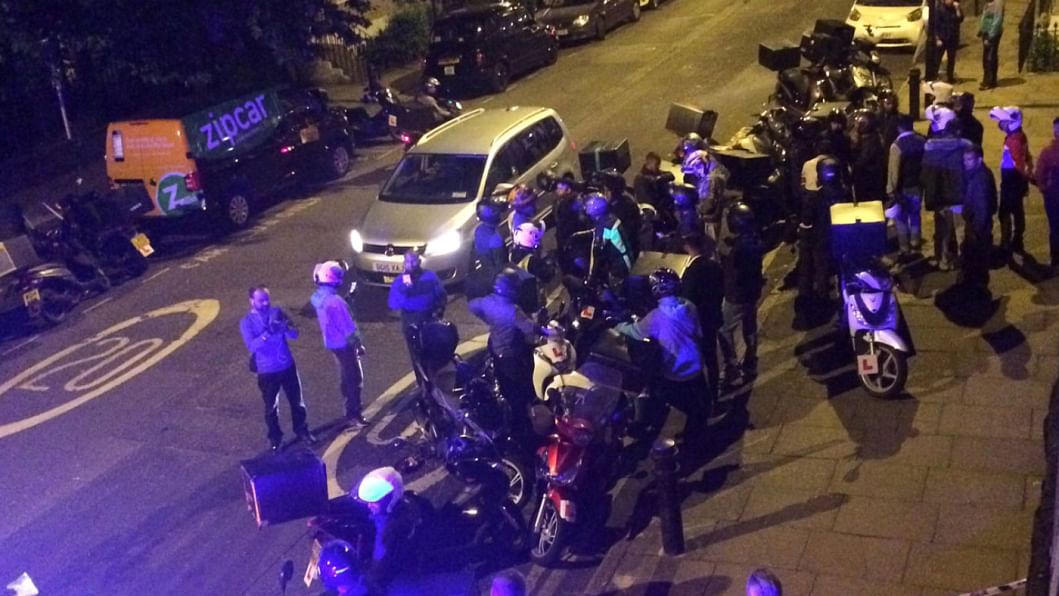 British police said today they arrested a teenager after five acid attacks in east London left several people with facial injuries including one with "life-changing" effects.
One of the victims had been on a moped when two assailants pulled up alongside him in another moped and threw a corrosive substance in his face, the Metropolitan police said. One of the pair then stole the vehicle.
Police were called to the first acid attack at 2125 GMT yesterday, followed by four other incidents within the following hour and a half all in the east London area, which police said they were treating as linked.
Officers said they were continuing to investigate but had arrested a young man.
"A male, in his teens has been arrested on suspicion of grievous bodily harm and robbery. He is currently in custody at an east London police station."