Balochistan High Court gets first woman chief justice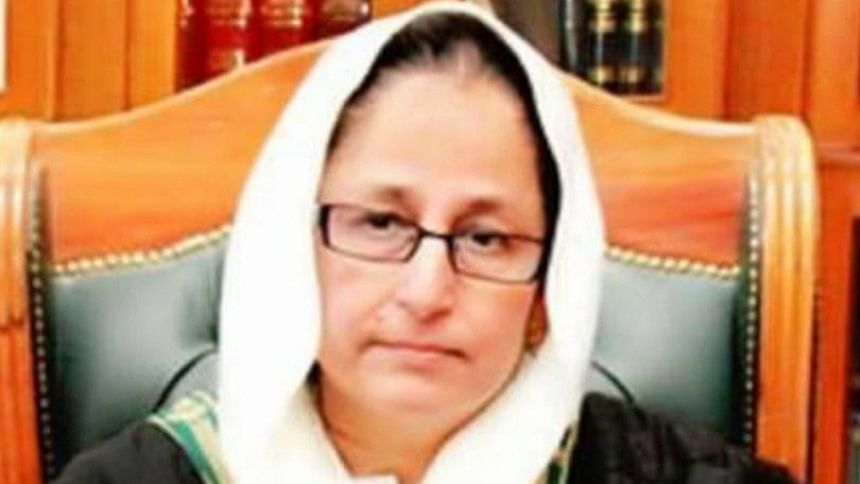 The chief justice of Pakistan's Supreme Court has appointed the first woman chief justice to Baluchistan province's highest court.
Saqib Nisar announced Monday the appointment of prominent judge Tahira Safdar effective from September 1 when she replaces outgoing provincial chief justice Mohammad Noor Muskanzai, who retired on August 31.
The legal community today hailed the appointment of Safar, who has heard many high-profile cases.
Safdar was on a three-judge panel that has yet to conclude the trial of former dictator Pervaiz Musharraf on treason charges.
Musharraf, who seized power in 1999, was declared a fugitive in 2013 and since then has been living in self-exile in Dubai to avoid arrest on criminal charges.