Laughing in Bangla: Best deshi memes
We Bangalis have our own unique sense of humour and are very famous for it. Making jokes about almost everything and anything in subtlest to not-so-subtle and lamest ways is part of our characteristics.
We also have a rich collection of literature in comedy. But if the great Bangali humorists were born in this era dominated by social media, they probably would have ended up as admins of Facebook troll pages. Yes, our generation turns to Facebook, Twitter, Instagram and other social media platforms for their daily dose of laughter. Several memes and trolls get viral and we like the ones in Bangla, or having Bengali references the most.

Here are some of the tickliest ones:

1. Been there, done that. Also not all of them stopped at just dogs.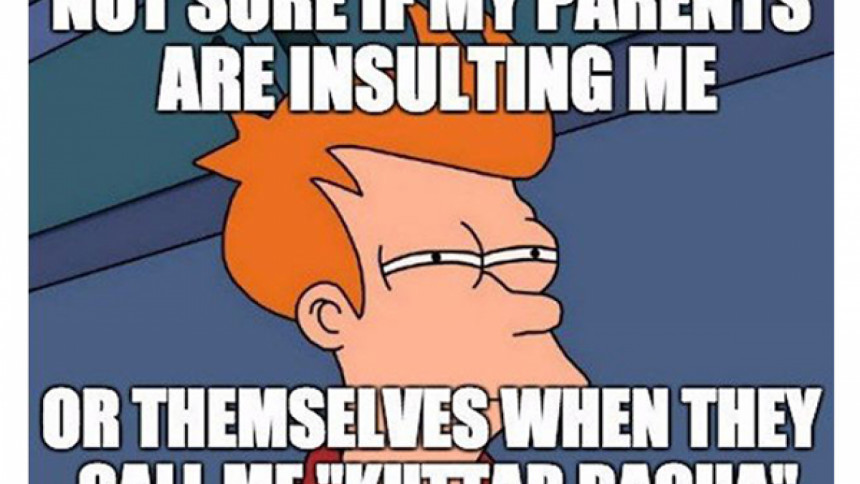 2. "So my father is technically my Mama (maternal uncle) and mother is Fufu (Paternal aunt)" ???
3. Disclaimer: Applies on both the genders!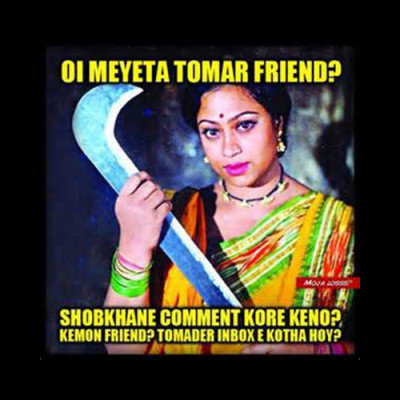 4. True story bro!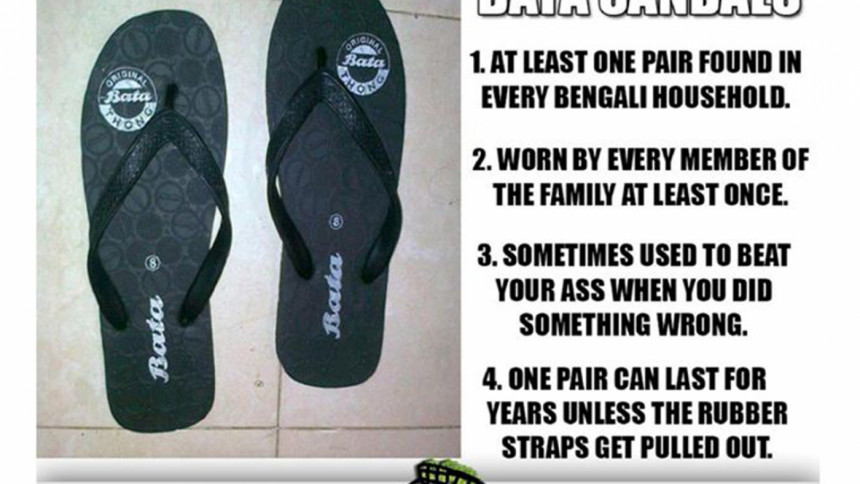 5. Deshi ads be like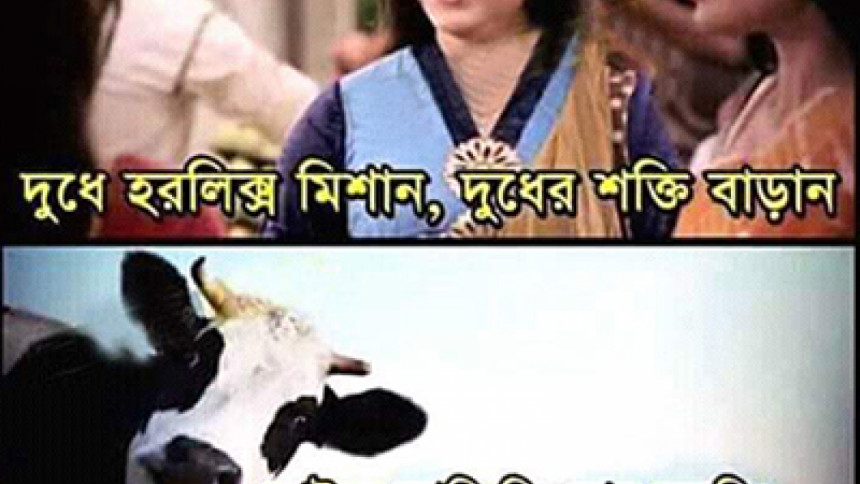 6. Civil wars at Bangali homes on weekends.
7. When Bangladeshi single boys compare themselves with Hrittik Roshan.
8. We love Cha- Coffee and it's not our fault that we process information in Bangla.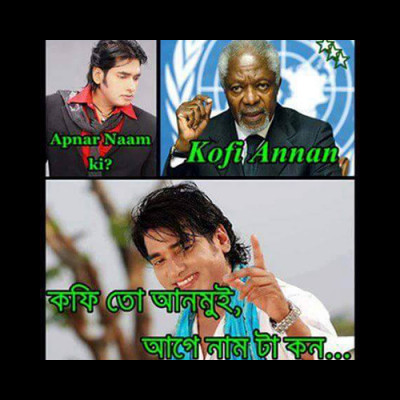 9. Classic Bangla cinema with a twist of attempt-to-redemption.
10. The struggle is real.
11. Made for each other!
12. The bowling action nightmare!
13. "Please wait one minute, I'll be there in two minutes"
14. No comments!
15. "Jamuna Future Park theke kinechhi"




We thank the meme tradition and the people who tirelessly uphold it. After all who doesn't love to laugh in Bangla!