HEALTH
Coronavirus: Where and how to get help in Dhaka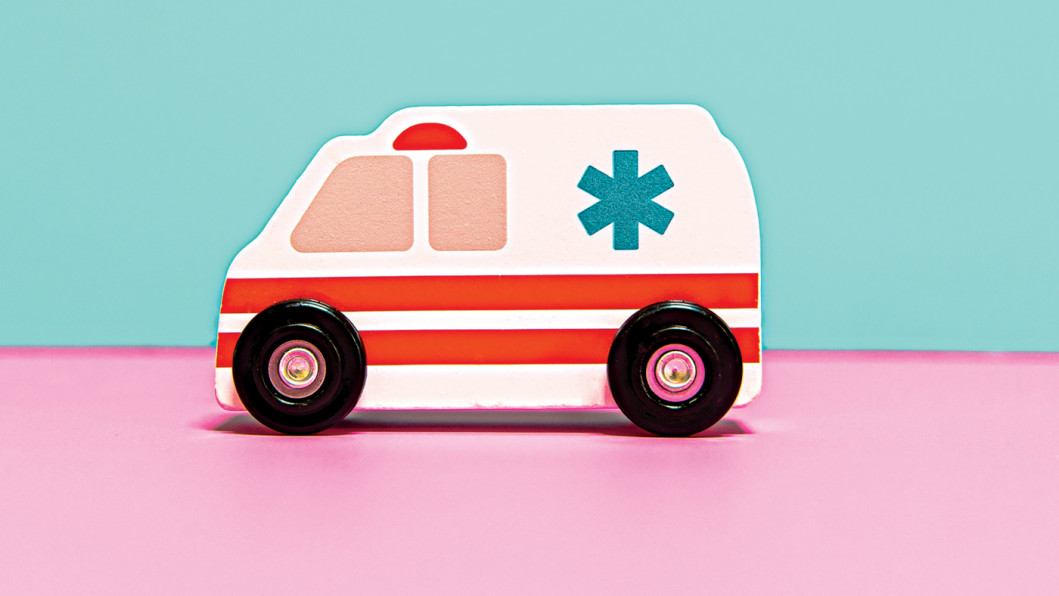 At the time of writing this article, the number of COVID-19 infections in the country has crossed well beyond the 100,000 mark, with over a thousand dead and the number rising rapidly. While many doubt that the current scoreboard is far from the actual picture, these numbers are enough to scare even the most optimistic ones.
With no foreseeable end to the pandemic in sight, if you find yourself in the unfortunate position of being caught in the entanglement of this pandemic, it may get overwhelming. Even more so, considering the lack of a centralized system to respond to the ongoing crisis.
We try to list down some basic guidelines and directories for your ease.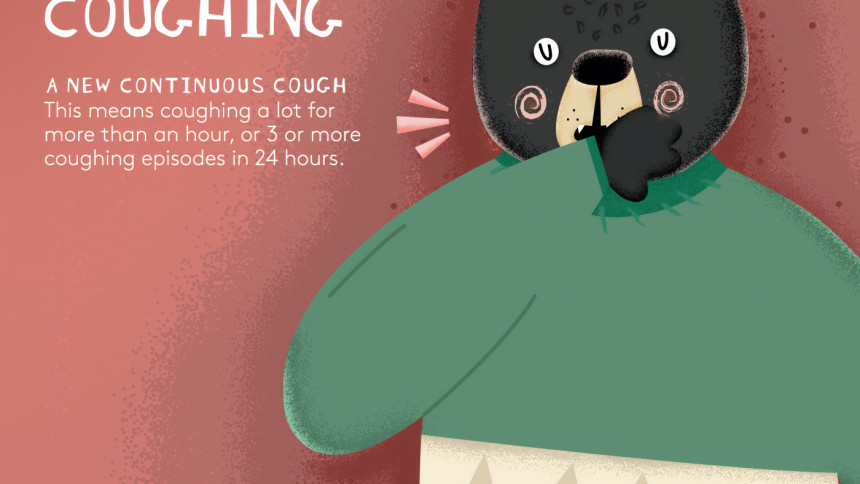 Am I infected?  
If you start showing symptoms and suspect that you may have contracted the virus, the first step would be to self-isolate yourself. Call the hotline of the IEDCR--16263 and they will instruct you on what needs to be done based on your symptoms and condition.
You can also go and get yourself tested at various testing booths set across Dhaka.
Testing booths are available at:
BSMMU, 25 BRAC Kiosks (find the location of the kiosks here), Mitford Hospital, Kurmitola General Hospital, Dhaka Medical College Hospital, Mugda Medical College Hospital, Dhaka Children's hospital, Evercare Hospital, Square Hospital, Prava Health Care, Ibn Sina Medical College, Anwar Khan Modern Medical College Hospital, United Hospital, Lab Aid Hospital, Care Medical College.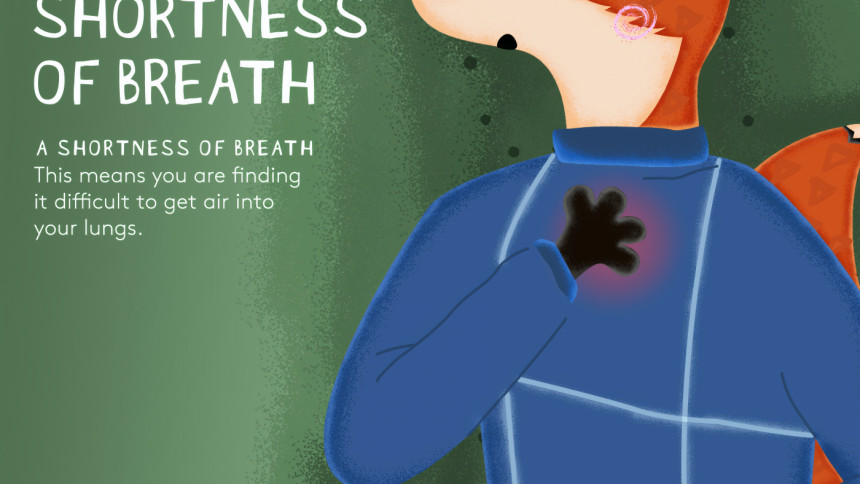 I am infected, what do I do? 
The first step is to not panic. The hospitals are overcrowded and are only prioritising critical patients or patients with past complications and old age. Nonetheless, if you or your corona infected loved ones are in dire need of medical care, here are the hospitals you can head to.
In any case, the patient must prove that they are COVID-10 positive with the certificate from IEDCR or DGHS, received in either SMS or e-mail.
Hospitals for critical patients who need ICU:
Dhaka Medical College. Bed: 910, ICU:48, Dialysis machine: 30
Kurmitola General Hospital. Bed: 500, ICU: 27, Dialysis machine: 32
Bangladesh-Kuwait Maitree Hospital. Bed: 250, ICU: 26, Dialysis machine: 5
Mugda Medical College Hospital. Bed: 500, ICU: 10, Dialysis machine: 32
Mahanagar General Hospital. Bed: 150, ICU: 5
Holy Family Red Crescent Medical College Hospital: Bed: 400, ICU: 10
Regent Hospital Uttara: Bed: 50, ICU: 3
Regent Hospital Mirpur: Bed: 50, ICU: 3
Mirpur Lalkuthi Hospital: Bed: 200
For non-critical patients who don't need an ICU:
Railway hospital, Gastroliver hospital, and Bashundhara COVID hospital are admitting COVID-19 positive patients.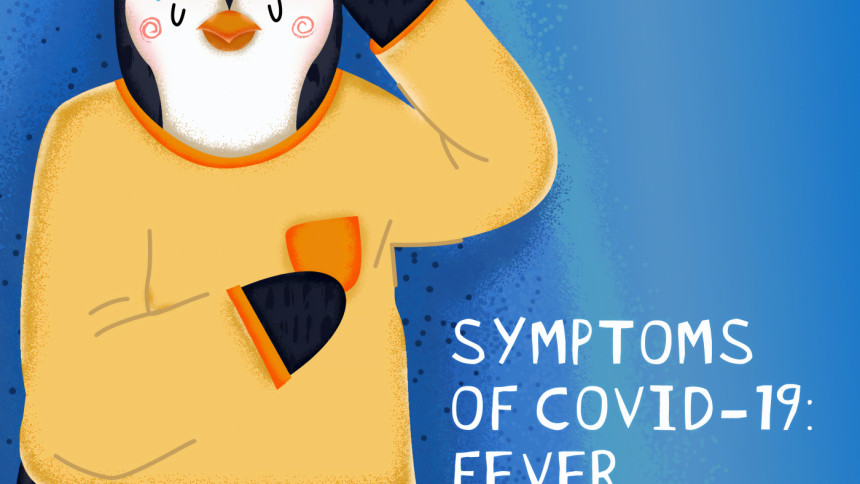 I recovered, am I safe now? 
There's no conclusive evidence as of yet that the coronavirus cannot be contracted twice. To avoid the risk of contraction again, follow the standard safety procedures. Avoid going out if possible, wear a mask when you need to go out, wash or sanitise hands frequently.