Facebook's promised free internet for low-income people was not free after all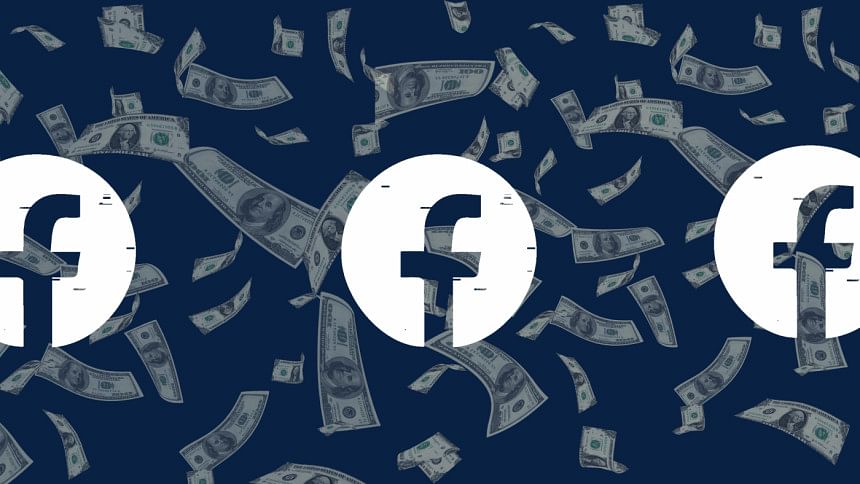 Since 2013, Facebook, in collaboration with select carriers and operators, has been offering a free text-only version of its browser that–according to Facebook–wouldn't use up mobile data. The services were targetted particularly towards developing countries with poor connectivity and as of last October, it has more than 300 million users. But recent internal documents reveal that users of the free version ended up being charged anyway. The worst part–Facebook has no idea how much. 
A recent report by the Wall Street Journal, WSJ, reveals that in many low-income countries where Facebook had launched a free version of its services in collaboration with local carriers, users were unexpectedly charged amounts Facebook has no trace of. According to WSJ estimates, the collective amounts could add up to millions of dollars per month. 
The service was launched in an effort to attract new users and boost digital inclusivity across the world. But hidden carrier charges ended up causing more harm than good in countries where people rely on limited budgets to browse the internet. Documents reviewed by WSJ reveal a figure for the year ended July 2021 where users were collectively charged $7.8 million a month for a text-only version of Facebook that was supposed to be free. 
Facebook is reportedly aware of this issue, which it calls a 'leakage'. It is apparently a software glitch that causes videos to 'leak' into the text-only Facebook and continue to drain up mobile data. Videos are not originally supposed to appear in this version of Facebook.
Facebook is trying to fix this issue, reports WSJ. But the problem is, it has no trace of who was charged and how much. Since this is a partnership with the carriers and charges are made to the carriers, Facebook does not receive those funds and have no access to the data. This further complicates the problem. And it violates Facebook's Transparency Policies. 
In Bangladesh, the free service was launched in November 2021 in partnership with three local carriers. No ready data was available to review on how many Bangladeshi users were charged in a similar way if charged at all. 
Facebook had also launched another service called Discover in many countries including Bangladesh. Customers of the carriers could use Discover to browse limited internet for free with a daily balance of 15MB. According to Facebook, Discover is supposed to give users access to any website as long as they are low-bandwidth based; meaning texts and icons only. 
However, WSJ reviews of Facebook's internal documents reveal a study conducted by a team at the University of California that states that Facebook apparently discriminates between content available on Facebook and content available on other websites, when accessed through Discover. 
Facebook is yet to fix that as well.